There are many types of this kind of war and terrorism insurance. Policies range from not-so-bad to worst-case scenarios.
Terrorism insurance covers people and property in the event of a terrorist act.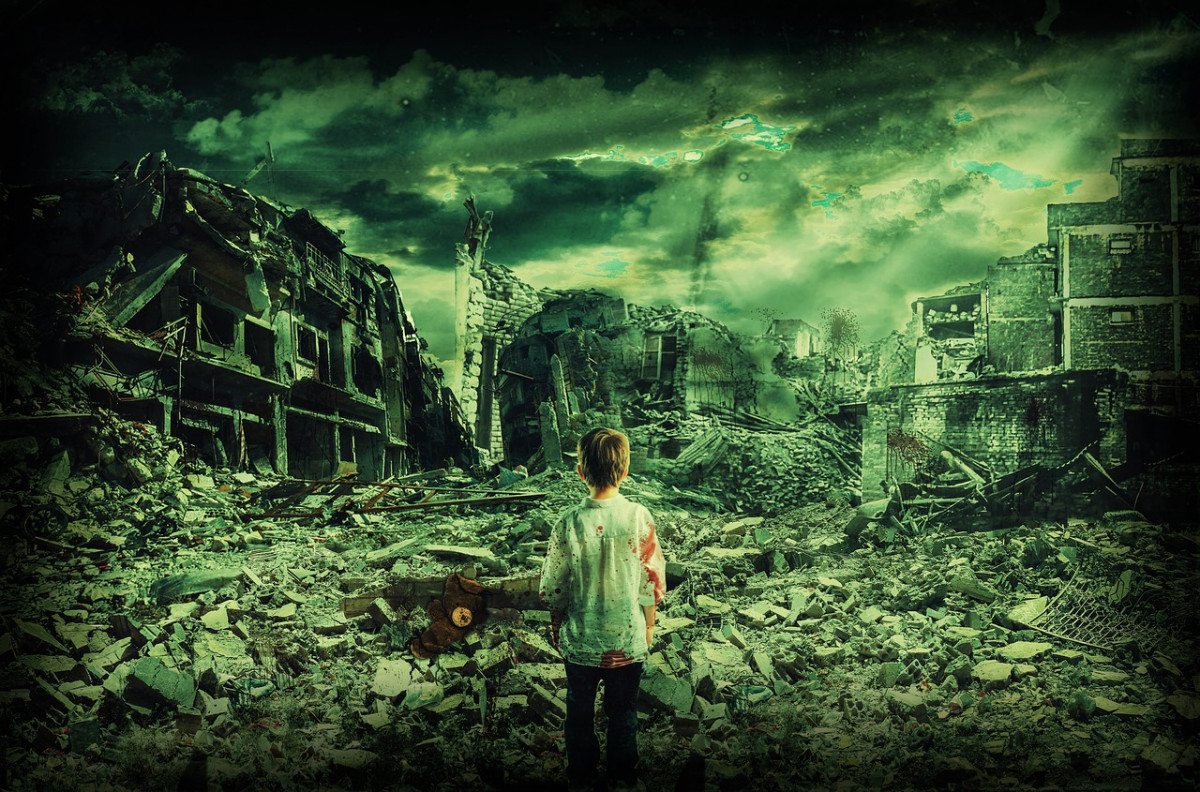 Coverage may include refunding money for a trip cancelled due to a terrorist event, or paying damages on ruined property. Terrorism insurance may also include a kidnap and ransom clause. Some policies include evacuation from the terror-stricken country. Depending on the geographical region, medical and life policies may have terrorism-related provisions.
In some countries, especially where huge terrorist actions have occurred, insurers may not like to offer terrorism insurance. The cost of payout should a terrorist attack occur could be in the nature of millions or billions of dollars. Certain country governments have tried to alleviate the concern of insurers by agreeing to insure or help companies make payments when huge tragedies hit. This has been true in the US, which passed the 2007 Terrorism Risk Insurance Program Reauthorization Act, so that insurers would not feel as though a terrorist attack on their clients would destroy their companies.
In other countries, terrorism insurance is available too, including in those countries where terrorism is much more likely to occur, like Iraq and Afghanistan. It may not be all the same types, and might depend on how each company assesses risk. In the US for instance, people might not seek life insurance that has a terrorist insurance clause because the policy doesn't exclude death by terrorism. However in places like Iraq there is insurance specifically for that. Look at terrorism Insurance cover. If you plan to go to a dangerous place, consider making a will.