For the package holiday set, Tunisia's off the list: the tour industry has taken Tunisia off the map until at least early next year. Unlimited all-day boozers and grazers may find rainbow drinks and rubber chicken rare in the region even after the UK lifts its travel warnings and the all-inclusive minivan returns. Since the attacks that killed 59 tourists, foreign investors are pulling out of tourist resorts and 50 of Tunisia's 600 hotels have closed. Beginning 30 September 2016, the Spain-based Riu franchise will shutter 9 more hotels including the Imperial Mahraba, where attacks in June claimed the lives of 38 tourists.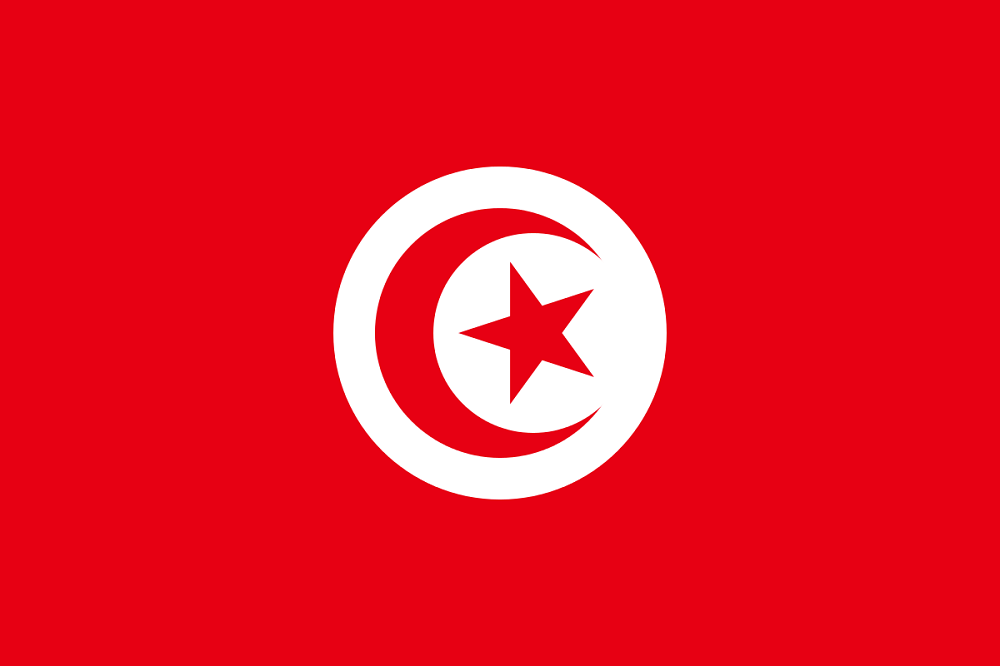 Even with no security issues, the threat of singing to nothing but crickets in the karaoke bar will only further beat down a tourist industry already off by 20% this year.
And why does a battleface reader care about this? Carpe diem, people! Intrepid travellers, let us take over slashed-rate well-appointed rooms with hot showers and clean sheets. Fill the swim-up bar with conversation, not an inventory of latest assets. Explore the Tunisia for locals (not hard to do, that's all there's left) by day and enjoy a beautiful, uncrowded hotel for the same price as you'd normally pay for a rustic fleabag. With rustic fleas.
But don't let the breakfast buffet fool you. You're in Tunisia, where terrorists have targeted and killed tourists.
Travellers to Tunisia, know this: you can forget about blending in. With most foreign visitors gone, wallets in tow, prepare for an increase in petty theft and pestering. Surveillance is tight. This includes you. Remember these 3 words when you think about doing something stupid in public: North. African. Prison.
If things begin to heat up politically, don't count on popping into a tourist joint; for at least 15% of these establishments, the doors will be locked. Read here for what to do in a riot.  Have a plan in place. Travelling with others? Establish a meeting point, and a backup meeting point in case things go wrong. Going solo? Set up an 'I'm fine' signal with your gang back home before you leave.
The pool may be gorgeous and the hammam uncrowded, it may seem like an upper middle class resort without the screaming bratty kids, but you're still in a conflict zone. Dangerous places rules apply. So does dangerous places travel medical insurance. Tunisia has great private hospitals, but be prepared to pay up front. And check your policy carefully. Make sure you're covered for everywhere you go. And everything. Medical evacuations ain't cheap.
You may not be able to remain under the radar outside, but if things are starting to look scary, stay in for a spa day. Guilty travellers afraid of missing something: call it 'embracing hammam culture.'
Listen to the news from home before heading out for the day. Did a Western country do something that got a group ending in –ist angry in the region today? How angry are they? Do you look like someone who could come from that region? Shuffleboard, anyone?