Colleagues and friends who don't travel as part of their everyday working lives never seem to hear the word 'WORK' when you say you are going on a work trip but somehow the word 'TRIP' always lands with a great thud of acoustic clarity.
"Lucky you!" they say but overseas work trips are usually punctuated by early starts, economy seats on long haul flights, persistent jet lag that feels like a hangover but without the benefits of enjoying the night before, rude taxi drivers, long working hours with unstable WiFi, bland hotel rooms and a series of 'almost but not quite' glimpses of your host country. It's like you go all the way to Peru but don't get as far as Machu Picchu if you get me…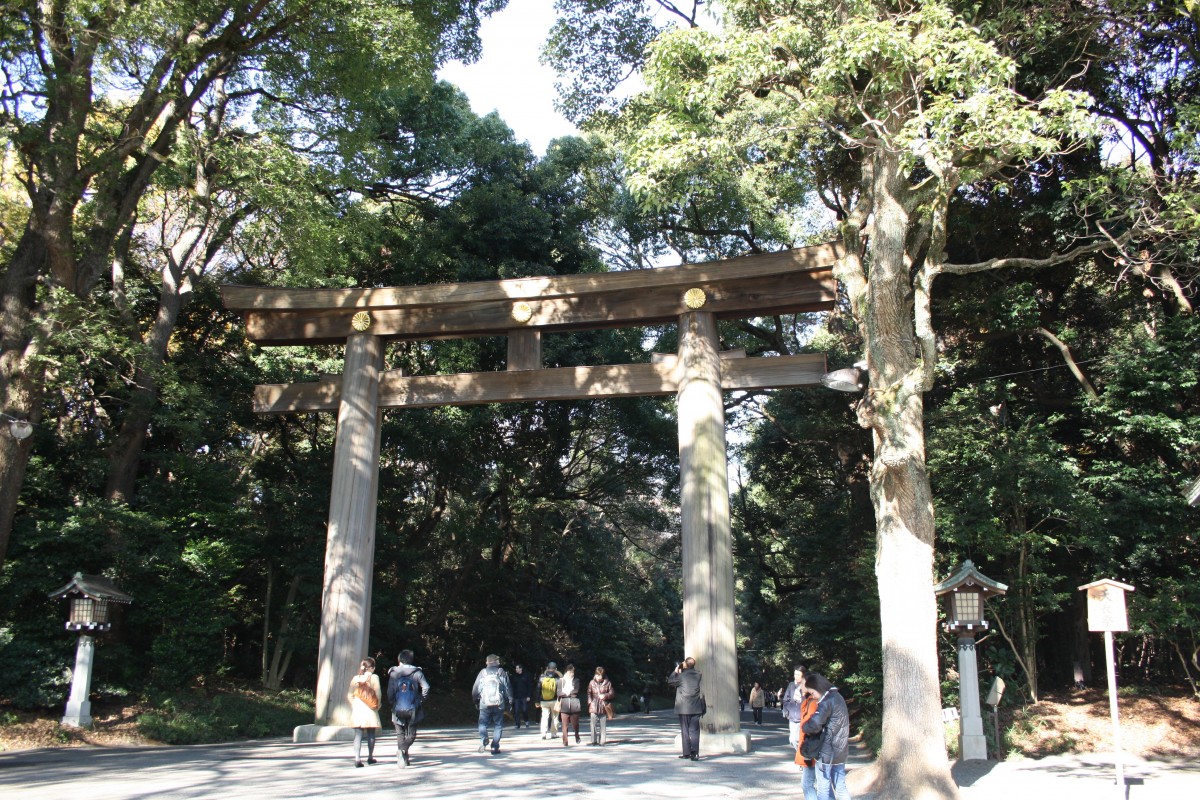 However the last time I was on a business run to Korea and Japan my schedule afforded me a whole free day in Tokyo which is where I met Junko, a local Tokyo resident with a full time day job as a clerk, keen to improve her English by volunteering to give visitors like me tours of Tokyo for free.
Tokyo Free Guides had linked me with Junko and all I had to do was pay for our travel expenses on the public transport and a spot of lunch and tea as we mooched around the best parts of an amazing city. Sounds like a fair deal, hey?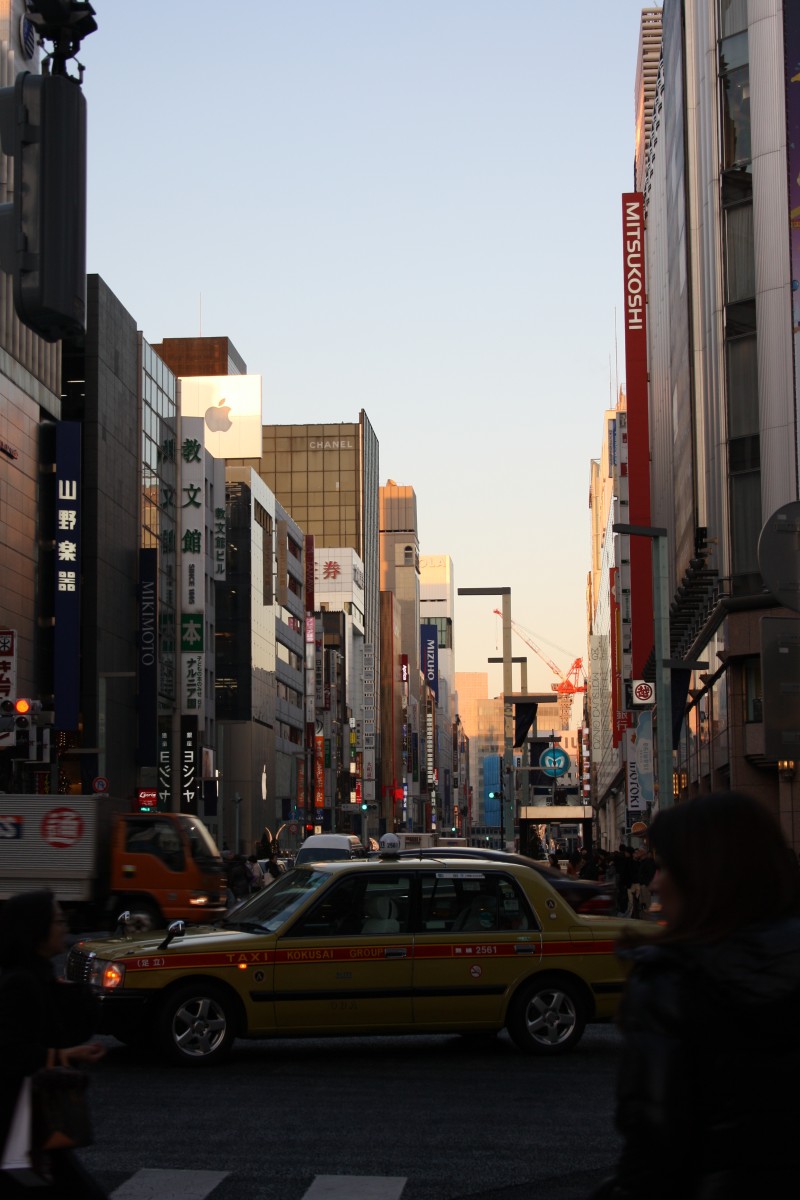 "Hello Eva Lin San", said my newest friend as she met me at my hotel before whisking me off to Ginza for some high-falooting window shopping where the stores give a style and precision to wrapping gifts that would win an Oscar, or a Nobel prize if such categories existed in those respective ceremonies. High end stores in the area provide cameras that project you on screen to try out new virtual clothes, hairstyles and even lipsticks that move on screen in sync with your mouth or a tilt of your head. Perhaps I could see in this Ginza shopping experience how George Clooney might look on my arm?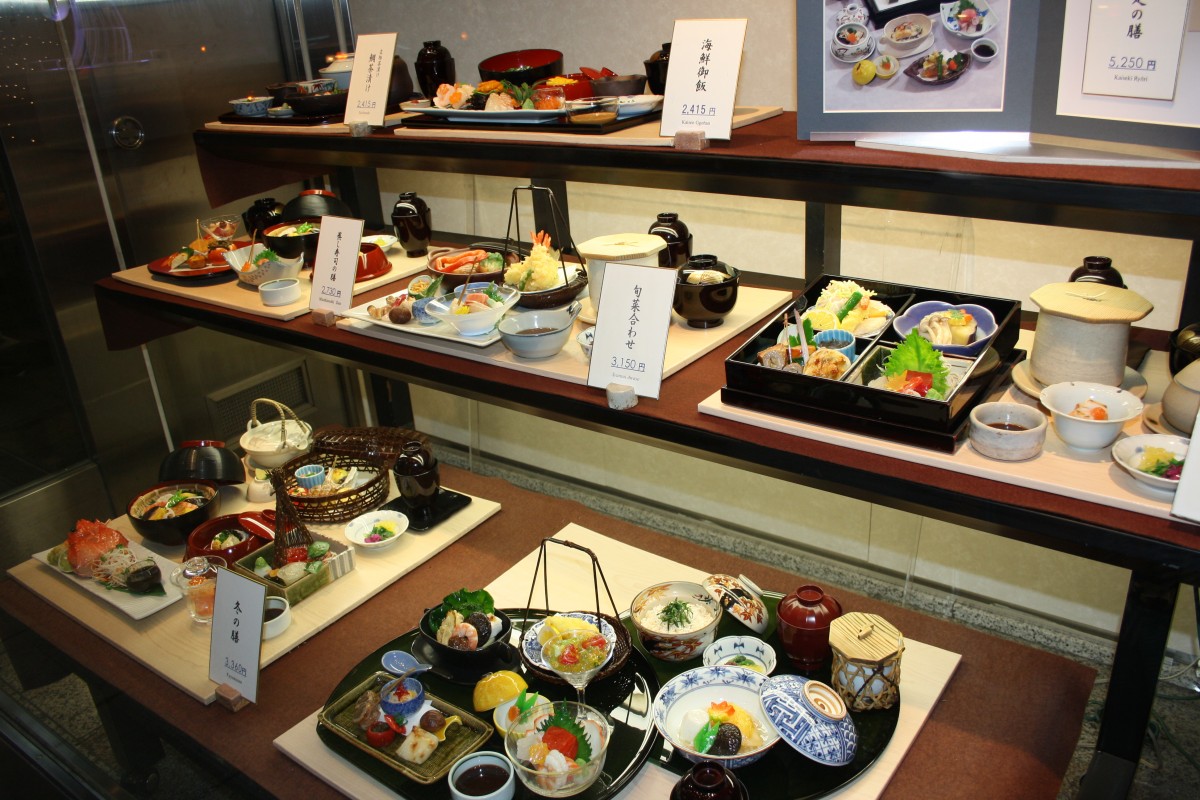 We headed straight on to a popular café where no prices exist, just an ethos that the customer will leave a donation that represents one's experience (I know SOOO many places where that wouldn't work!) before visiting the Meiju Jingu in Shibuya. This Shinto shrine has a gate or 'Torii' at its entrance that represents the divide between the mortal and immortal worlds and that we as mere mortals should pass through by walking to the left or the right side leaving the centre free for any passing gods and goddesses. We watched a traditional wedding there, the bride and groom looking so ethereally beautiful that I would have happily stepped out of their way going through the gate.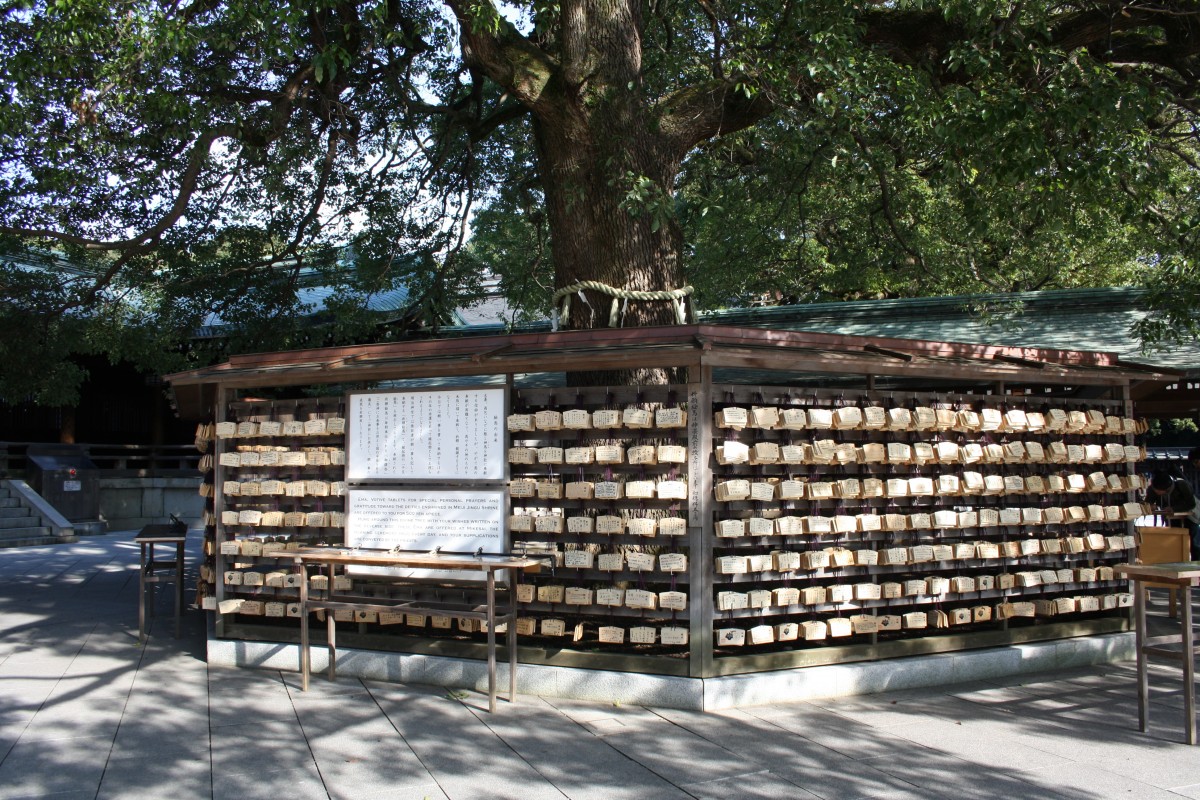 I'd heard about Harajuku and Yoyogi Park and its reputation as the centre of alternative culture for youth in Japan so off we went. There were flocks of elaborately decorated young people desperate to look different from anything mainstream but in doing so, all looking like identikit versions of each other as they swopped one form of conformity for another set of rules.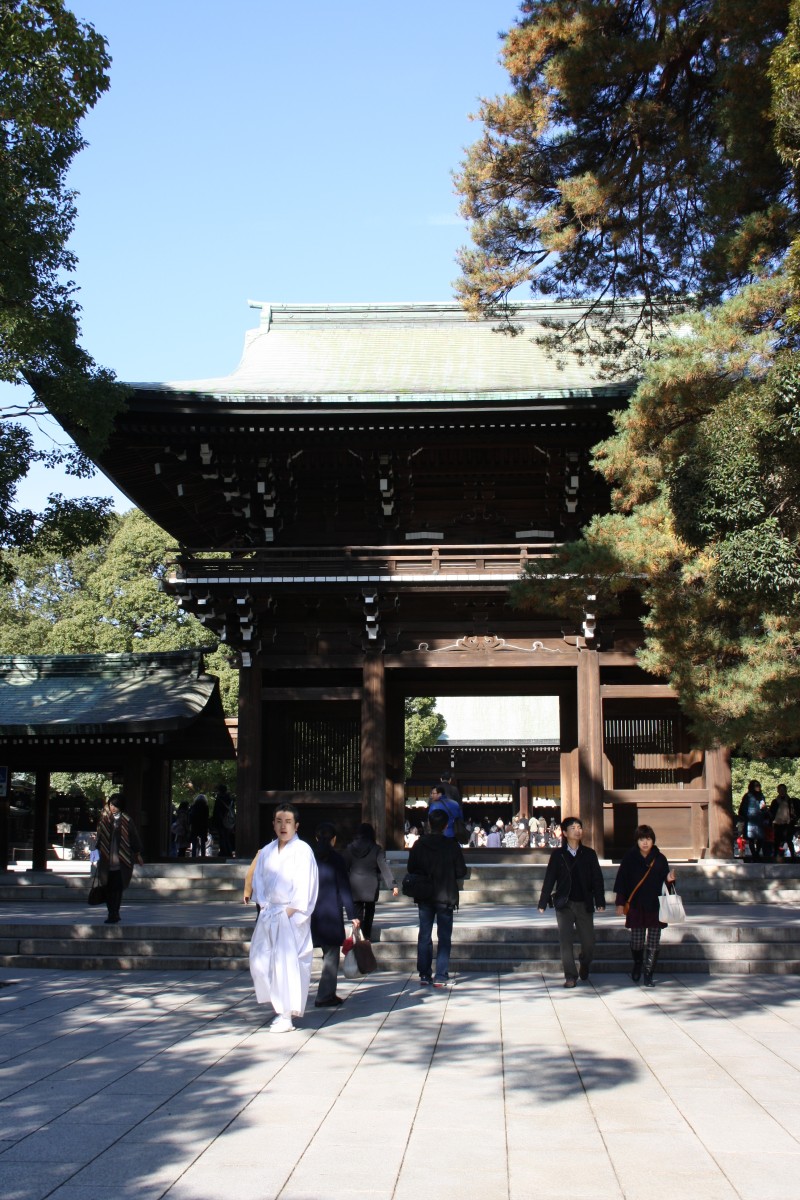 Finally we stopped at another shopping area for a glass of mulled wine under a sparkling Christmas tree (did I mention it was nearly Christmas?) and just had time to look into the best dog hotel ever, we're talking A-class accommodation for your pooch while you shop here. They even sold beautiful fresh bento boxes just for cats, again with that award winning presentation so common in Japan, nothing like the brown mush hastily scooped out of a tin with an old spoon that most other cats get.
With so little free time between jobs I could have spent the day sleeping, joined an expensive tour of Tokyo or tramped about DIY style with my nose in a guide book and missed all of these wonderful sights and sounds. Instead I spent the day with Junko sharing life experiences and getting a better, deeper and very intimate look at Japan and what makes sense in the world to Tokyoites.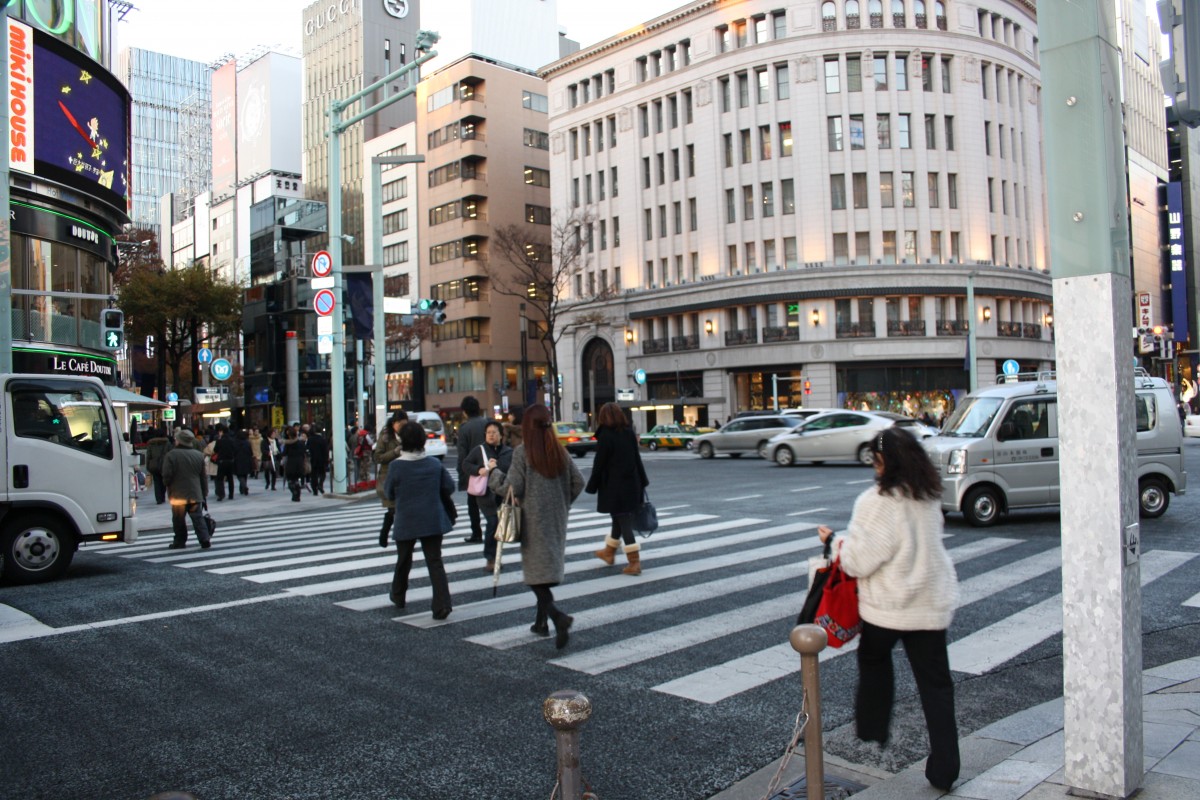 When I went to bed that night, work was a remote memory and I was well and truly in the trip zone because in just one short but perfect day I'd managed to go to a Shinto wedding, avoided god and goddess road rage by knowing my correct place through a Torii, eaten well for a fair donation, walked under pines in a park and seen Harajuku girls in their real, plastic flesh.
But then as I lay there feeling all content, my bed started to shake, the windows rattled and I could hear the building rumble as Tokyo let rip a polite little belch of an earthquake as the grand finale which wrapped up my day with characteristic Japanese precision.
http://www.tokyofreeguide.org/
All images courtesy of Eva Lin