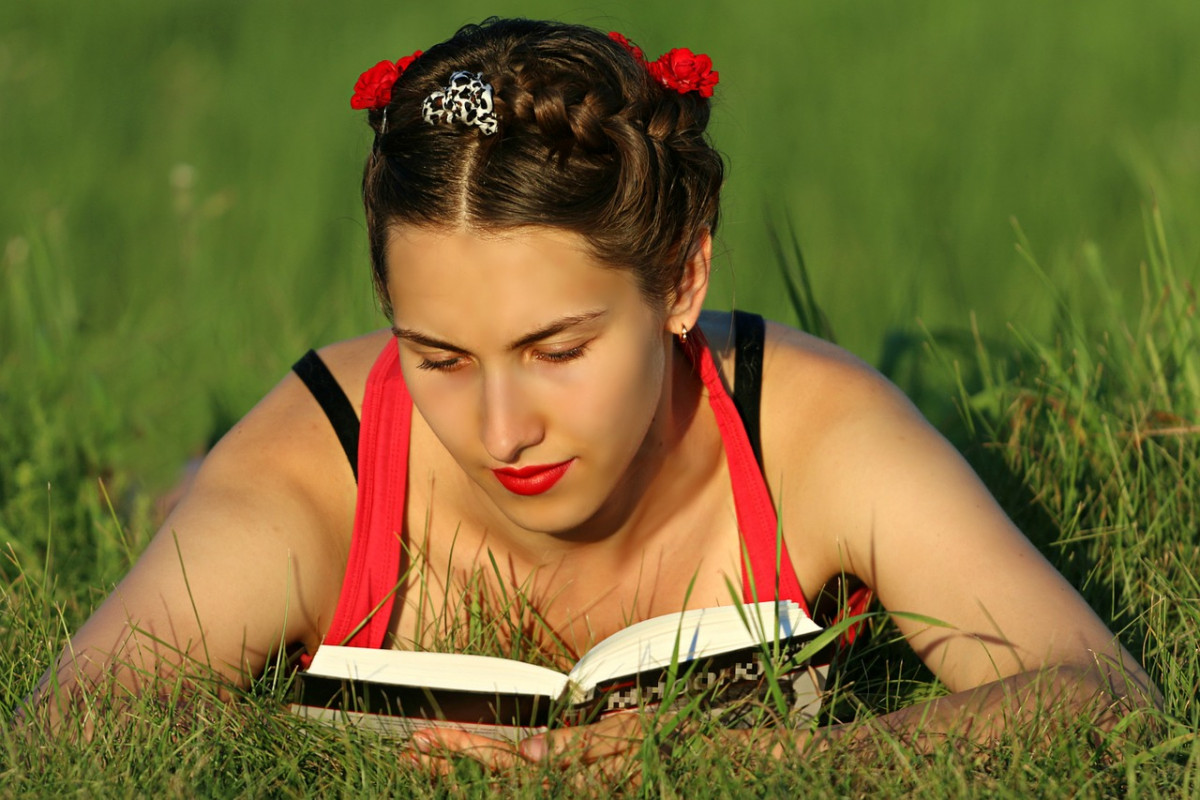 What will you do with your gap year? Do you want to learn a new language? Volunteer? Master kite surfing? Whether you teach English or tend bar, you'll need some kind of student travel insurance. When excited family members ask what you'll need for your trip, ask for a travel insurance policy. Not only does this make you at least look like a responsible adult, it buys peace of mind for your family. Before you buy travel insurance, think about where you're going, and what you'll be doing.
Any travel policy begins with comprehensive health insurance. While reciprocal care agreements exist between some European countries, they are not universal. A European Health Insurance card is great for EEA and Switzerland, but that won't be much help in Botswana. A broken arm in the US can run €8,000. Medical evacuations start at €35,000.
Talk to your agent, and try to customize your policy. If you can't leave home without a ton of technology, be sure to get extra insurance for your bags. Have your folks check their homeowners insurance policy for lost or stolen property-your stuff may be covered.
If you plan to travel to a conflicted area, take out Kidnap insurance. Do NOT tell your new best friends that you are covered. Consider Trip Cancellation insurance. This can cover the airline going bust, or you chickening out. Personal liability coverage is highly recommended for the highly litigious United States. If you're driving, especially in a second-or third-world country, get extra driving insurance. Once you're covered, you and your family can relax, and begin new adventures. Mom can finally redecorate your room, and you're in for the trip of a lifetime.