There's a lot to do in Somalia. You can get kidnapped. Your ship can be boarded by pirates. Sexual violence is commonplace, but don't go to the cops for help. Out of 1700 rapes in refugee camps last year, 70% of them were perpetrated by men in government uniforms. The radical Islamist group Al-Shabab is still planting IEDs and suicide bombers in public places. You may come down with malaria or polio. Polio!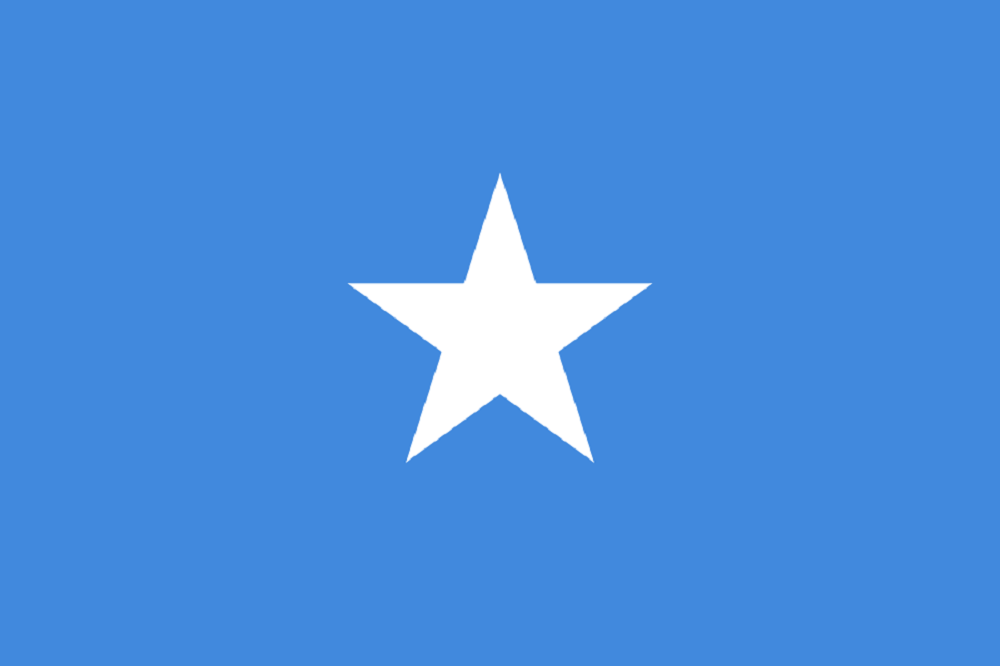 On any given day, life in Mogadishu is like life in any old most dangerous city in the world.  As elections draw near, Al Shabab has stepped up violent raids, including targeted assasinations, throughout the capital. The country is so unstable that national elections are held remotely.
Like any humans, Somalis don't just accept the anarchy and violence. 1.1 million people are displaced inside the country, and a similar amount are refugees worldwide. Dadaab, the world's largest refugee camp, holds 262,000 Somali refugees. That's the population of Strasbourg. But the Kenyan camp is closing, and Somalis are starting to come home via a voluntary repatriation programme. This is a fine idea, assuming Somalis, unlike other humans, survive on dust and bullets.
Travelling in the region has required armed security for non-Somali visitors for years. With thousands of refugees returning home to a land with nearly no infrastructure and absolutely no money, expect the squeeze to be more than peaceful protests. Visitors need to take safety seriously.
This is a conservative Muslim country. Though the government may be shaky, Sharia law endures. All the usual rules apply: modest dress, the left hand is dead to you, and for heaven's sake, don't take any pictures of women. Being gay will get you dead. Women swim fully-clothed in women-only sections at Mogadishu's beach. Don't even try to get into the country with an Israeli passport, entry stamp, or visa.
Travellers to Somalia need to take the usual precautions: get your shots (polio!), get some good travel medical insurance. Get to know your security team ahead of time. Make sure your insurance policy has medical evacuation, especially if you plan to travel outside of the capital.