Mathieu Willcocks is a 28-year-old freelance photographer currently based in Scotland's Hebrides. Matthew started his career in Southeast Asia 3 years ago, focusing mainly on Myanmar, where he was a regular contributor to the New York Times and other publications.
Recently he has been working on board MOAS' (Migrant Offshore Aid Station) rescue vessel Responder, photographing the ongoing migration of refugees and migrants across the Mediterranean. Matthew's work in the Mediterranean was recently awarded a World Press Photo Award and a LensCulture Emerging Talent Award.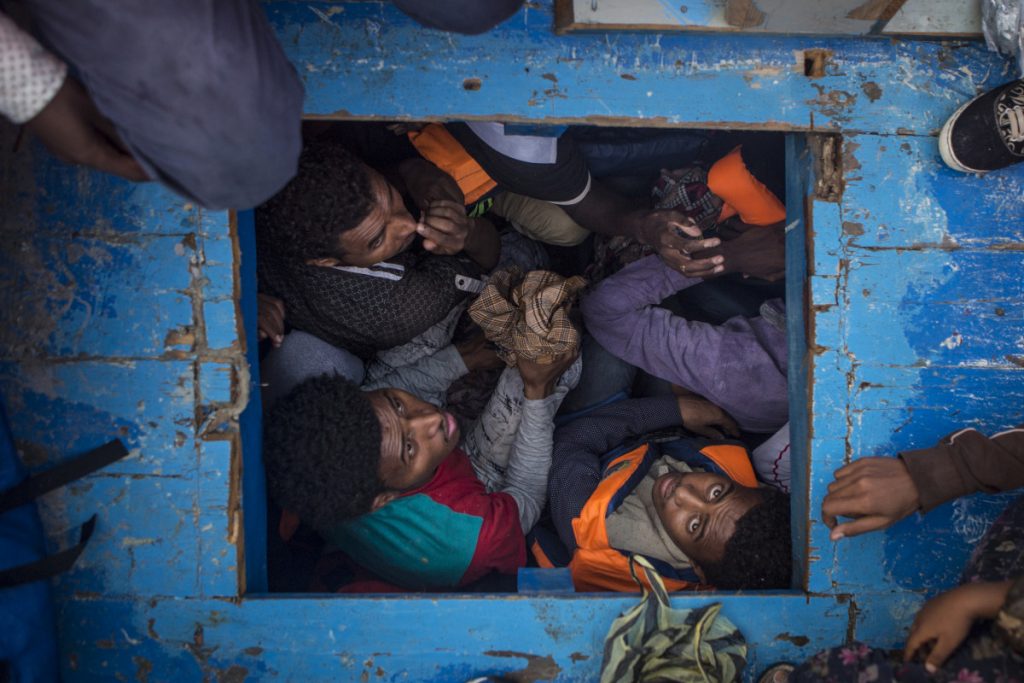 What specific challenges as photojournalists do image makers face in conflict zones?
My experience, in the short amount of years I have been working as a photographer, of the difficulties of working in the field as a photographer are very varied. Whilst working on Myanmar's civil war, it would always be a struggle to physically get access to and come safely back from some very remote or 'black' zones, or fight for more and more access when I finally got to the hot spots in order to come back with images that mattered. Government surveillance, juggling my own safety and that of my fixers, the threat of arrest and deportation or simply staying safe and healthy in remote jungle areas are all things I have had to deal with whilst working in Myanmar.
What kind of conflict zone training do you have? Have you taken a HET course?
I did attend the July 2015 RISC (Reporters Instructed in Saving Colleagues) course in New York.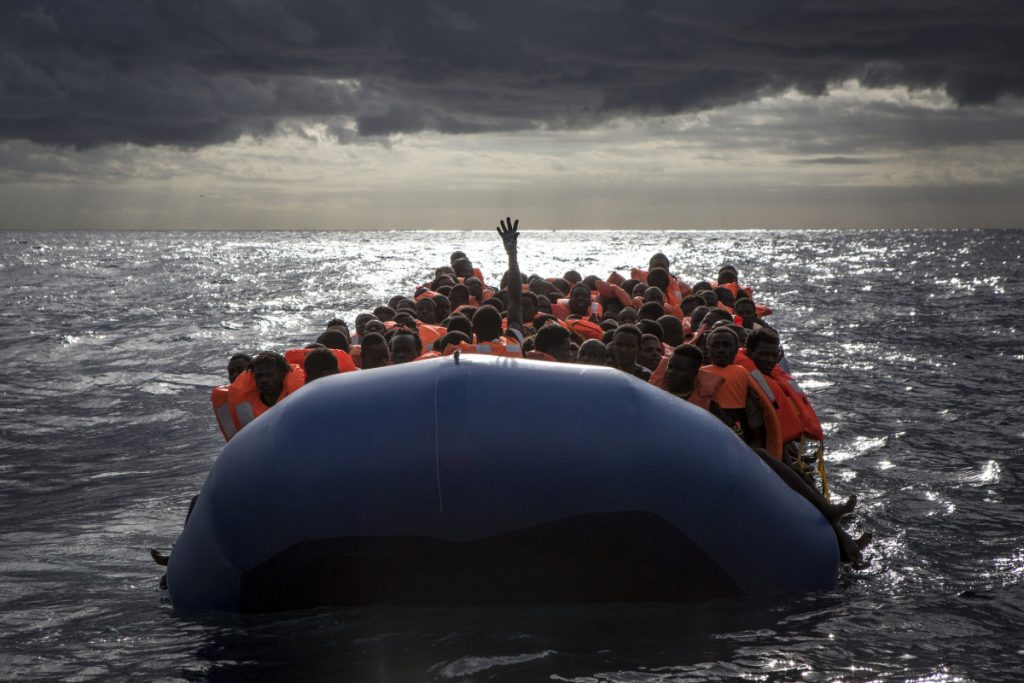 How do you prepare for an assignment?
Research and more research. Preparation for an assignment varies a bit depending on the type of assignment, but mostly I will always start with some intense background research on the subject and area I'll be covering to try to anticipate problems and prepare myself so I can work better once on the ground.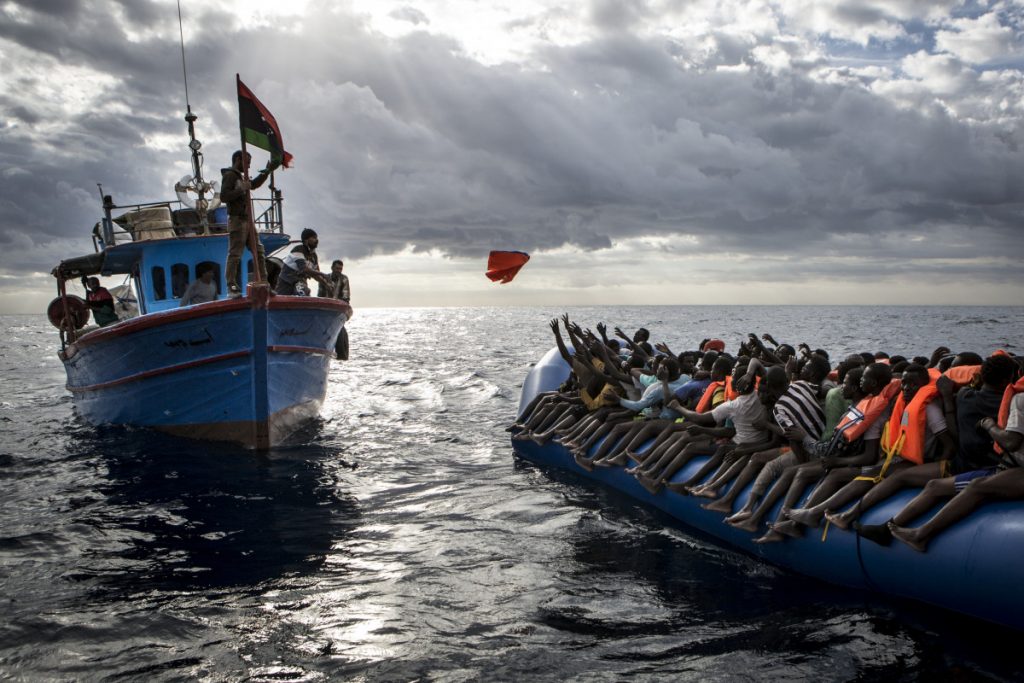 Your favourite gear and why.
I'm not sure I have any favourite gear. The closest it would get would be my trusty 5D MkIII and 35mm lens, that go with me pretty much everywhere.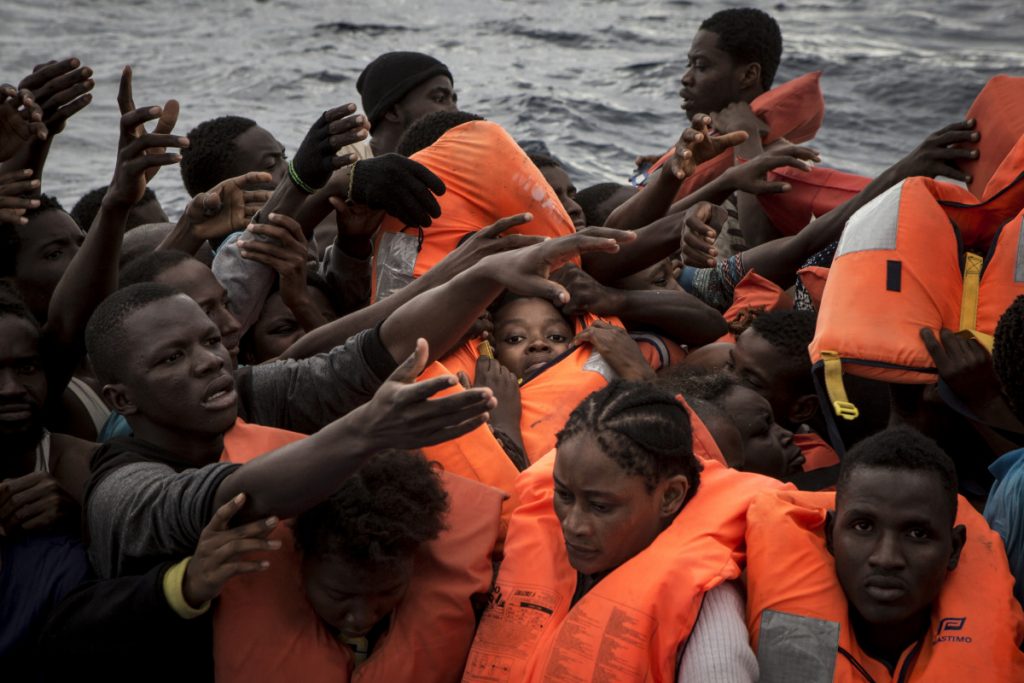 Have you ever faced an ethical challenge in the course of your work? How did you handle it?
Whilst working on MOAS' rescue vessels, I have had to intervene on multiple occasions in the rescue effort. The fast rescue craft from which the rescues were being done was a small space, with only a handful of crew members, so when things got serious I often had to help pull people out of the water and into the craft. I also assisted the doctors and nurses in efforts to reanimate migrants. When the situation unfolds in front of you, you see and you know you can help, and when you see that everyone else is too busy elsewhere, there's no thinking twice about it, you help.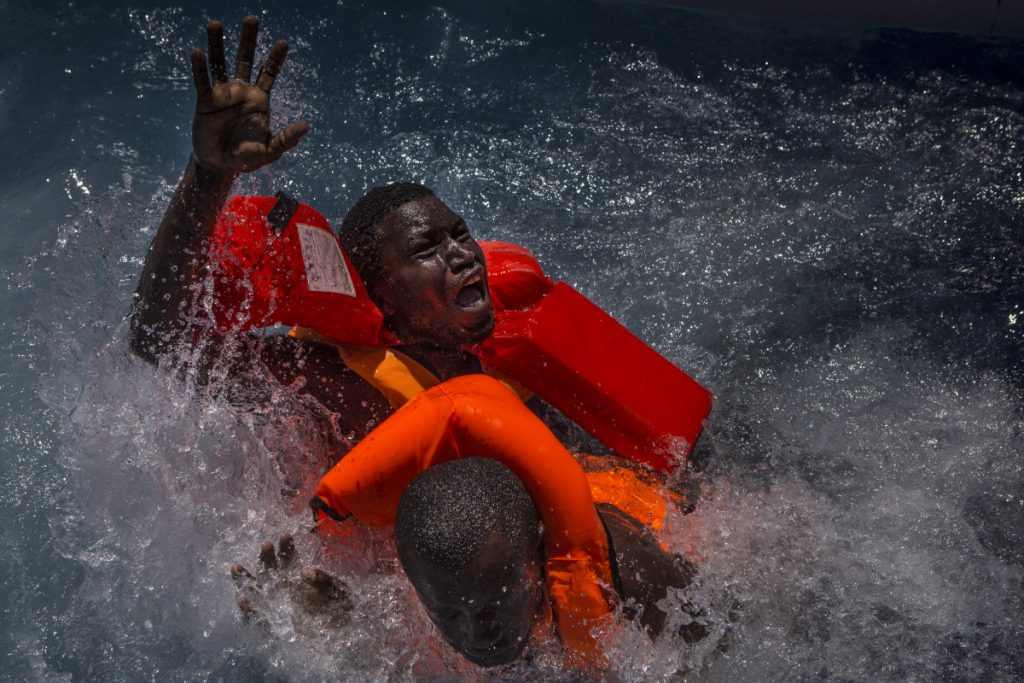 Describe your favourite image. What keeps you shooting?
I'm not sure I have taken my favourite image yet… from my latest work, maybe the one of the two migrants struggling in the water, but I'm not 100% sure… I tend to be unsatisfied with my work. I keep shooting because I believe that the work we photographers do matters. In the case of my last project, I spend almost 6 months on MOAS' boat because I believe in importance of the work they are doing and in the importance of documenting this particular aspect of the migration movement were are seeing today.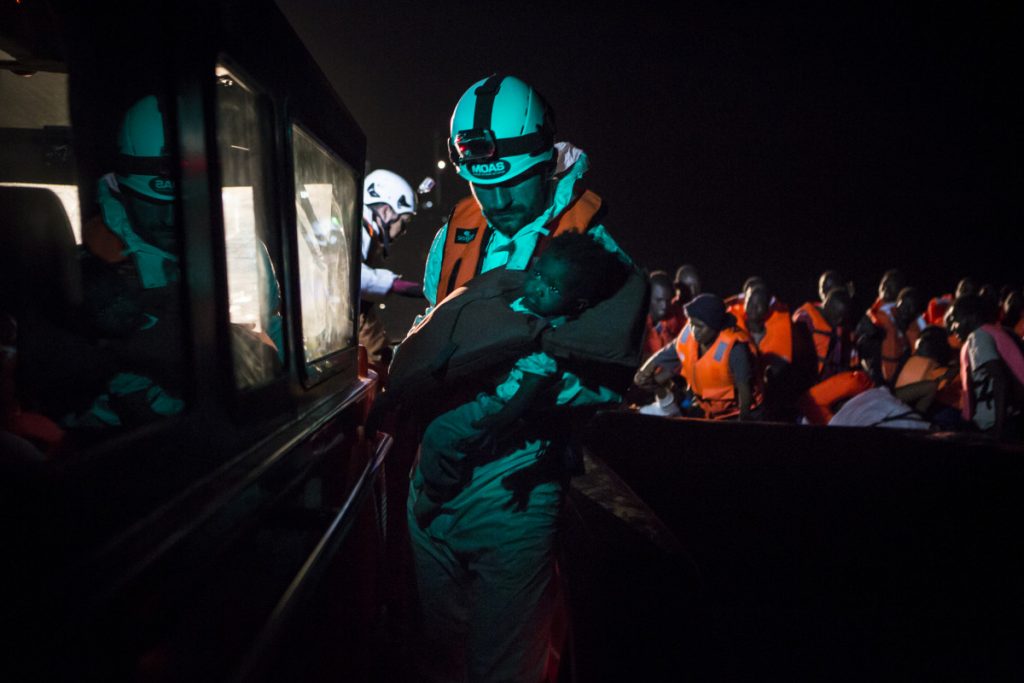 What advice do you have for prospective conflict zone photojournalists?
I have only been working as a photographer since early 2014, so I wouldn't presume to give advice on anything at this point. But in that short time I have already lost, and almost lost, a few friends, so I'd simply say to think really hard about the why? and for who? of becoming a conflict photographer. I don't believe any image is worth dying for.
Tell us about your most recent assignment.
Over most of 2016 I was embedded on MOAS' rescue ship Responder where I photographed their efforts to prevent the loss of migrants' lives in the Mediterranean. The Responder and its crew would sit outside of Libyan territorial waters, patrol the sea and launch into action whenever migrants vessels were spotted. The rubber dinghies and wooden boats the migrants are crammed into are not designed or meant to make the three day trip to Italy, so it is vital that rescue NGOs like MOAS get to the vessels as soon as they are spotted. Over the months the MOAS crews saved some 19000 migrants and refugees, so the pace was intense. This year [2016] was the deadliest on record for refugees trying to cross the Mediterranean, and there is no sign of things being better next year, so it's ever more important for NGOs like MOAS to continue their efforts.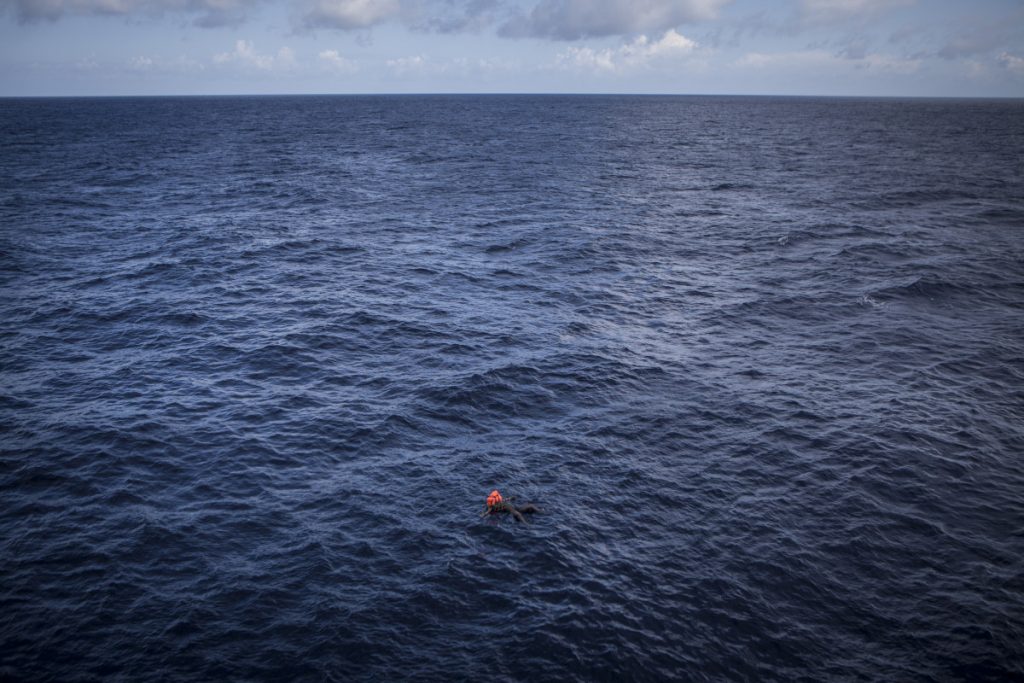 All images and captions © Mathieu Willcocks/MOAS.eu 2016, all rights reserved.