How do you get from Sweden to Greece? If you're Monica Axelsson, on a motorcycle, of course.
The seasoned traveller shares tips on what to wear, who to stay with and how to avoid soggy spark plugs.
If you don't know where you'll end up at the end of the day, how do you find a place to crash at night?
I try to follow my heart and my stomach  as far as I can. At the same time that I try to keep a low budget. Couchsurfing is a very good way to travel, for example. It's easy to get information from references about the person you want to stay with. I always ask to stay with people who are travellers, the most of them are, and you can share travel tips and nice stories with each other.
It can be difficult to find a coachsurfing host the same day you  travel, but I usually know in what direction I want to go a couple of days before, so I ask a few persons in that direction. If the person I want to stay with doesn't have the opportunity to host me, I stay in a dormitory or a camp. It's also possible to sleep outdoors in many countries.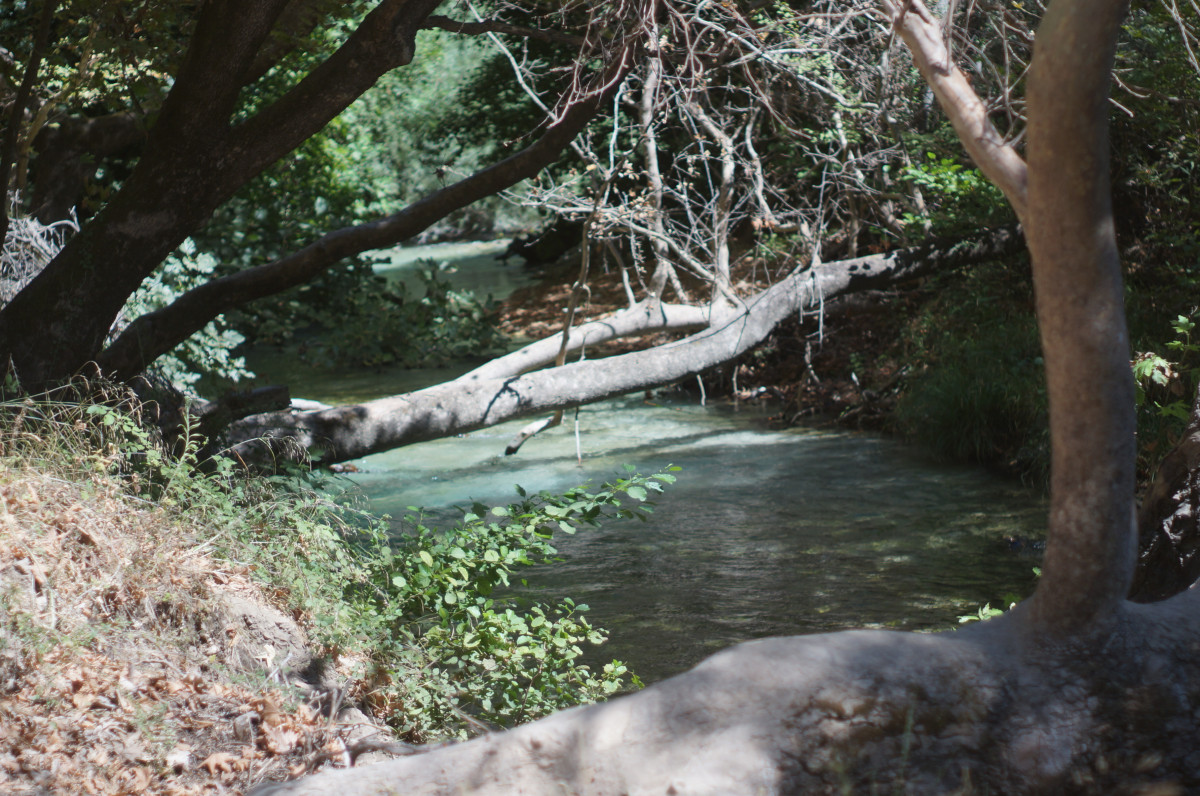 Have you got any tips for other solo female motorcyclists interested in a similar journey?
It's fine to travel alone because it's easy to meet people if you want company. Couchsurfing is one way to get in touch with other people and to work for food and accommodation is another. There are several networks for it on the internet and there are many different kinds of work all over the world. You usually work for 4-5 hours and it's a very nice way to meet local people and to see places that you never would find without these contacts.
One really good way to work and travel is to join one ecovillage. There is a network of ecovillages on the internet and they are all different from each other. The one I stayed in in Greece was really nice, lovely people and easy work in a beautiful garden.
Of course bikers are always welcome to local motorcycle clubs, but that can be difficult to find the good ones in some countries. I met nice bikers in Greece, but here there are not so many clubs.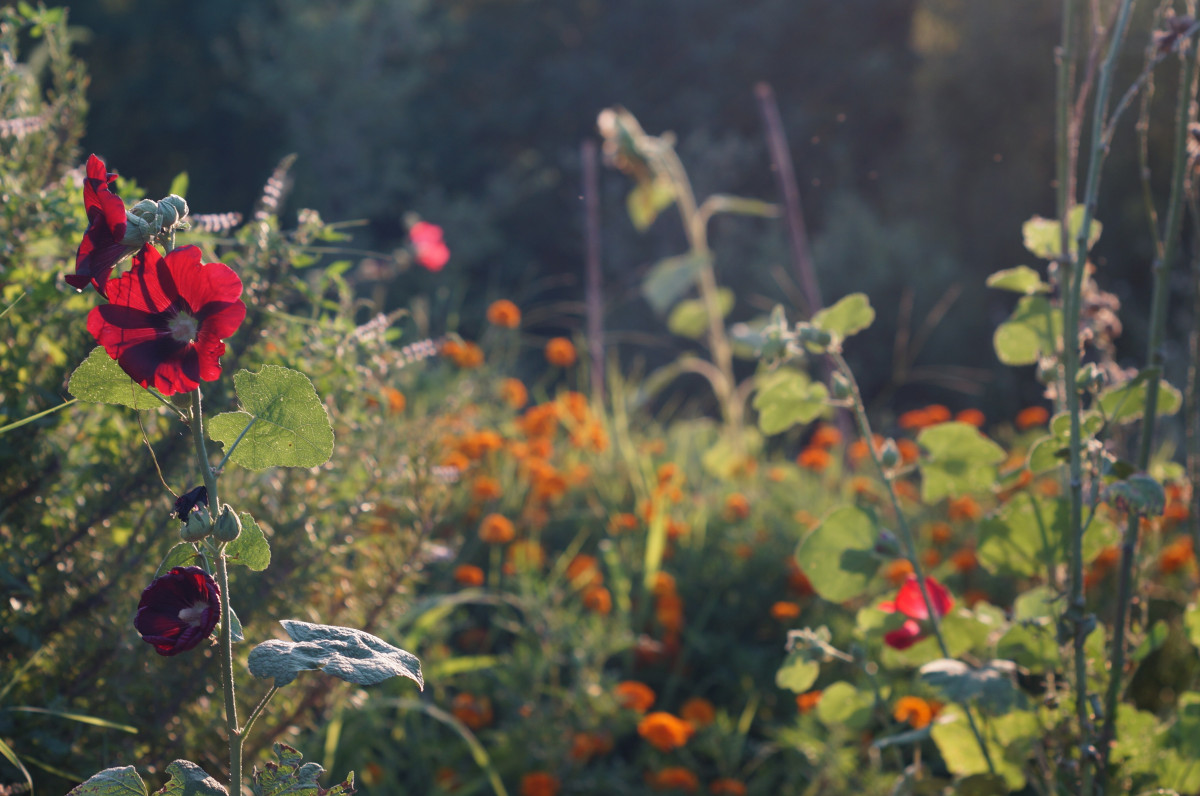 How did you decide what to pack for such a long journey through so many different cultures/climates?
I started the journey in UK last year and planned to stay in north England and Scotland, so I packed a lot of things for a cold climate. [editor's note: Monica's bike broke down and she had to go home for a bit] But I didn't use 1/3 of the things so I only packed half as much this time. I had too many clothes, too big a kitchen kit, big shoes and some other things that I didn't use. My experience is that two wool pullovers are enough, one thick one thin, you can find warm clothes in second hand shops if you need more.
I brought very few clothes this time and thin ones that dry quickly, easy to wash and you don't want to travel around with dirty clothes anyway. I just have a very small Army kitchen for simple cooking and I left the walking boots in Sweden. If you are a biker you have your boots anyway, and you can walk far in good sandals.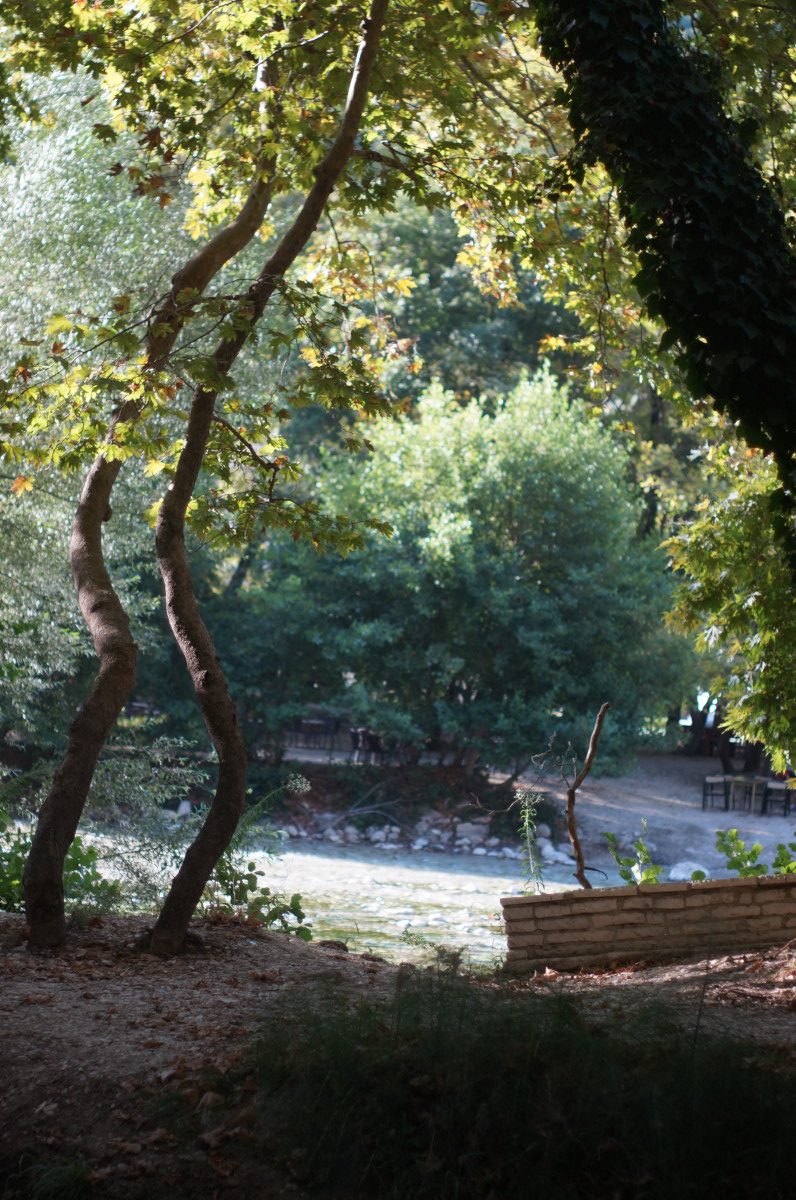 What's something you brought that you couldn't live without?
You can buy most of the things on the way, but I'm glad that I arranged a charger from my battery so I can charge my tablet when I travel, and I need that, it's much easier to travel with a tablet! And I love to take pictures so my camera is a must for me. I also have a spray to fix acute puncture, which I hope I don't need to use…
How's the bike? Had any problems?
The bike is ok, except that it broke down in Scotland a year ago. So far I just had to change the spark plugs. It's important to start up the bike regularly if you don't drive for a while, otherwise gasoline will accumulate in the carburetor and the spark plugs may become soggy.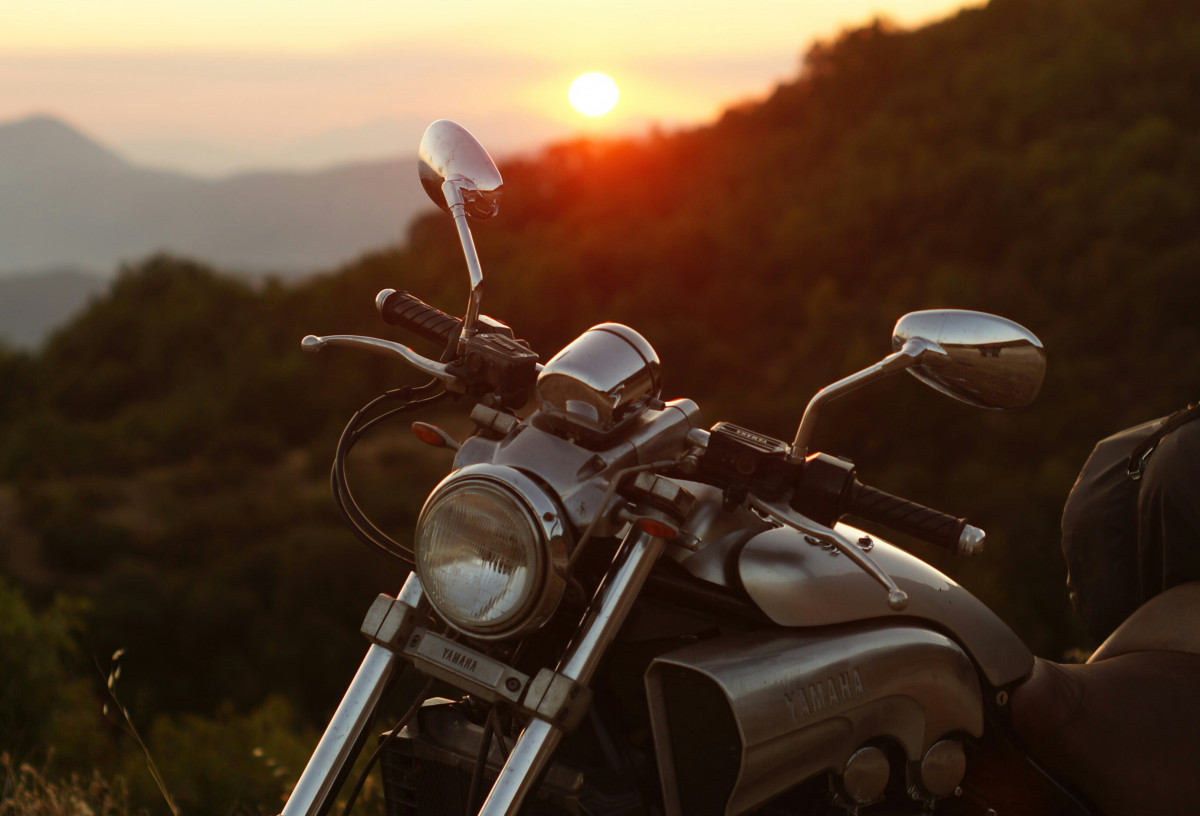 Where are you headed to next?
I don't know where I'm going next. Two months agoI was on my way to Croatia but I still haven't got there…I got stuck in a little paradise in Greece, I love it here so when it's time to leave it may be too cold in Croatia. If it's not too cold, I'll probably drive through Croatia via Albania, Montenegro and a little bit of Bosnia. But if it's warmer in Italy I might go with a ferry to visit my new friend who lives in Bologna. It's also a very nice ecovillage in the north of Italy so I might go there too. Or somewhere else!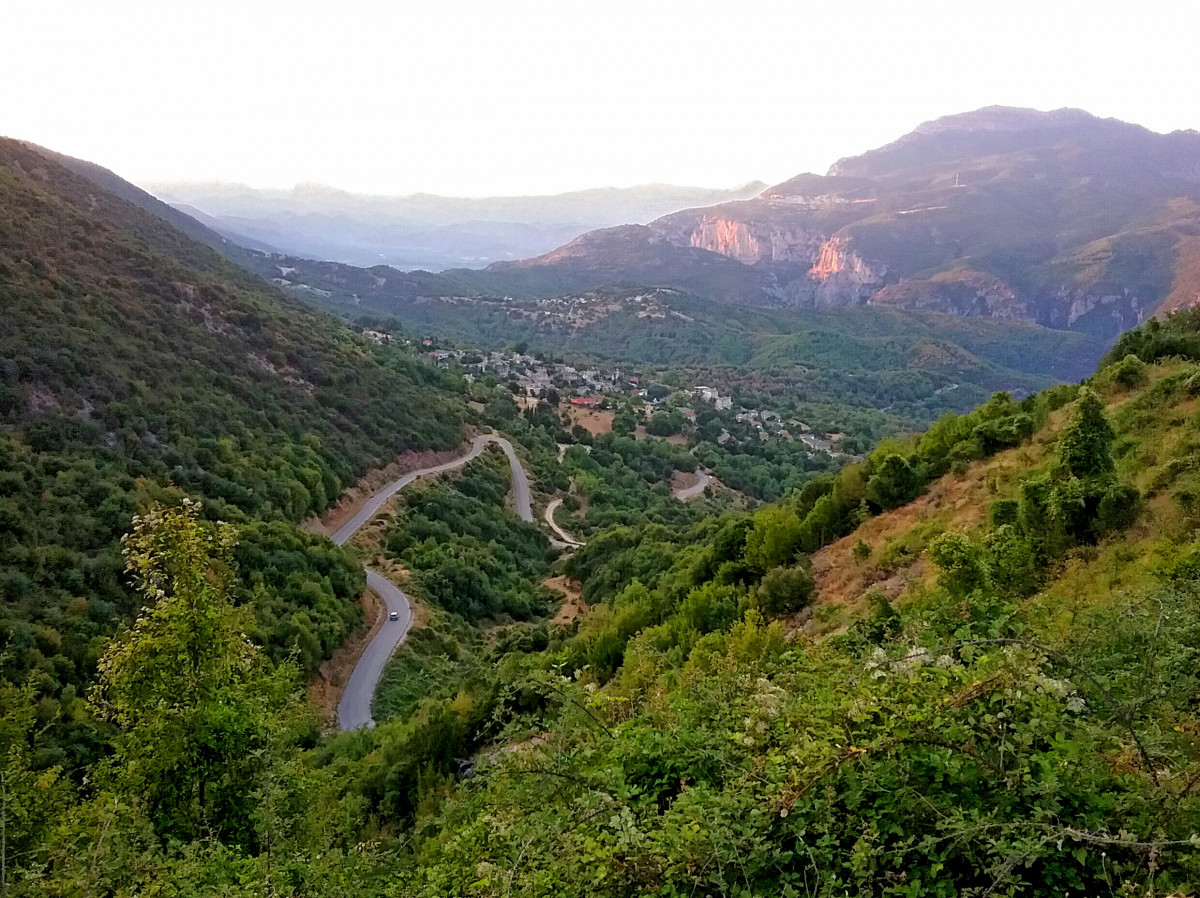 All images © Monica Axelsson