Tequila, the Mayans and Salma Hayak… need we say more?
We are of course talking about Mexico, a country which has been recently hailed by HSBC as having the potential to become one of the world's eight-biggest economies by 2050. But the tour de force of Mexico remains its tourism. From beautiful, paradise like, beaches, rich history and exquisite food, Mexico is seen as a country that is constantly offering beauty and fantastic experiences.

The Ruins
From the Aztecs to the Mayans, Mexico's history is so rich you will need to be a master of scheduling to fit as much sight seeing as you possibly can. Without any shadow of a doubt Teotihuacán is a must see and so is El Castillo which towers over Chichén Itzá.

The Beaches
Mexico has 10,000km of coastline. The white sandy beaches marry perfectly both body of waters on each side of the country; the Caribbean sea on one side and the Pacific ocean on the other. Many say the beaches look like heaven on earth and they aren't mistaken. Mazatlán, known as the Pearl of the Pacific is one of the newer resort towns and has gorgeous, inviting beaches and a city centre brimming with history.

The Food
Enchiladas, guacamole, tacos, tostadas, elote, so much delicious food in Mexican cuisine. Experiencing the complex spices and tastes is what Mexico is all about. You have to try Mole Poblano to really know complexity in food. It's a spicy sauce made with cocoa and different varieties of chillies for that extra kick. Mexicans do take their food seriously, and if you're a lover of all things spice you'll surely won't be disappointed. Enjoy the culinary journey that is Mexico and don't forget to visit the colourful markets of Oaxaca.

The Art
While in Mexico, you can also feed your soul with beautiful art, especially when visiting the Museo Frida Kahlo, where the artist was born, lived and died in to gain insight in the mind of one of the strongest female artists who ever walked our planet.

Stay Safe
Mexico's emergency number (police, medical, fire) is 066. In the past few years, violence relating to drugs have become an issue. It is important not to wander alone and to keep to populated areas at night. When it comes to money, as in any other place in the world, be discreet and don't wave it around. Try and stay out of trouble too as the Mexican legal system is much harder than in other countries.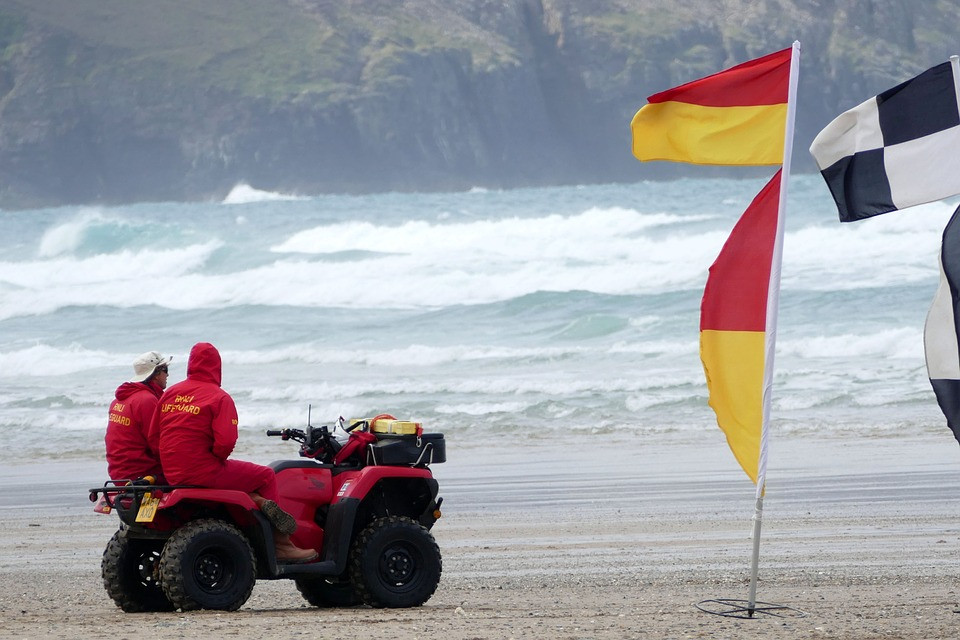 Beware of Montezuma's revenge. This is travellers' diarrhoea which is caused not by the spicy food but by water contamination so always choose bottled water and avoid ice. Be sure to also get vaccinated before your holiday for Hep A and B, and Typhoid Fever.
Of course travel medical insurance for Mexico is of utmost importance especially because of other medical conditions such as roundworm, malaria and West Nile Virus, and rabies.
Mexico will surely deliver a wonderful experience and with the right travel insurance you'll enjoy all the country has to offer and more.