Jack Picone is the recipient of several of photography's most prestigious international awards. These include the World Press Awards, the U.S. Photographer of The Year Awards (POY) and the Mother Jones/IFDP Grant for Social Documentary Photography.
His work has been exhibited and is held in major galleries and venues worldwide, including the prestigious Visa d'Or Reportage Festival in France, Australian War Memorial, State Library of N.S.W and National Portrait Gallery in Australia.
For the past 30 years Picone has covered wars and major social issues in Asia, Africa and Europe. He is a co-founder of Australia's REPORTAGE photography festival, the founder of Reportage  (a series of documentary photography workshops in Asia) and a member of the collective SOUTH. He completed a Masters degree in Visual Arts and a PhD in Documentary Photography at Griffith University in Queensland Australia, and is a Visiting Professor in photography at universities in Australia, Thailand and Hong Kong.
Born in Australia, Picone is currently based in Bangkok and works globally.  All images ©Jack Picone.
What specific challenges as photojournalists do image makers  face in conflict zones?
The challenges are manifold ranging from the banal, I am about to fall asleep – to – I am so awake and think I am about to die.
What kind of conflict zone training do you have? Have you taken a HET course?
None. I started when there were not (as there is now) any conflict journalism workshops. Everything I have learnt has been by 'doing'. I have accrued knowledge and skills by spending time with various combatants and their leaders in the field. Every conflict is different. As different, as each country and culture that it is taking place in. However, I do advise anyone contemplating on working as a photojournalist in a war zone to take a high – level conflict journalism course. Knowledge is power and in this case it is the kind of power that may keep you alive.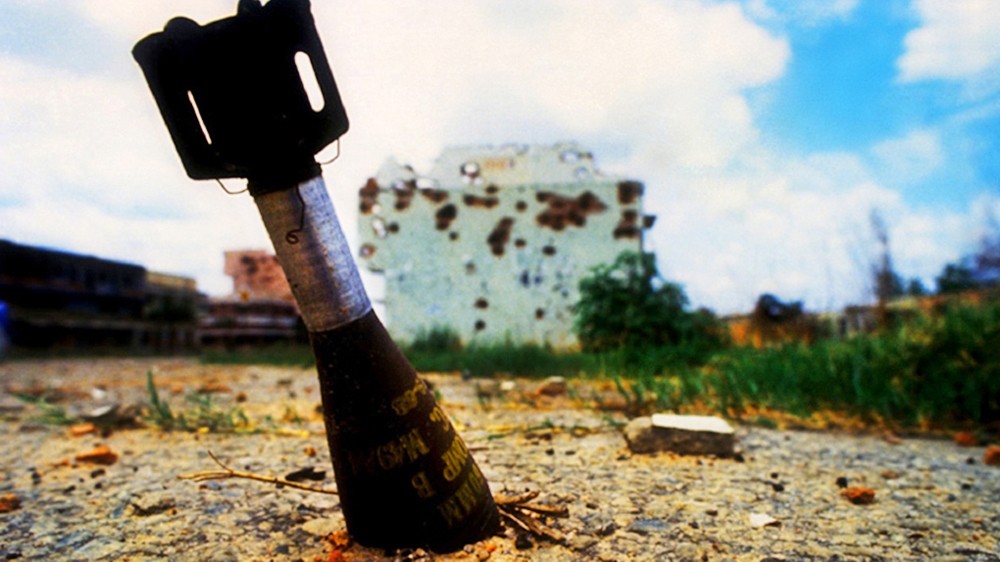 How do you prepare for an assignment?
Research, research, research.
Your favourite gear and why.
Fujifim cameras. Their film cameras are 'different' e.g. GS645 medium format and the Fujilfilm TX 1 Panorama. Their latest digital release; the X-Pro-2 is 'off the graph' in terms of sensor quality, has a small discreet retro – style that is easy to run with in a war zone and it doesn't scream out 'kill me' for my ostentatious — worth way too much money — DSLR camera.
Have you ever faced an ethical challenge in the course of your work? How did you handle it?
Yes, several times. These situations like the war zones they take place in are nearly always complicated, fluid and definitely confusing. Because of this and upon reflection I have often thought that the situation unfolding in front of me has been 'bigger' than the people I am documenting and me. It is a philosophical minefield of sorts and at the end of the day, all a photographer can do is be 'honest' and do what is 'right' both of which have their own inbuilt subjectivity.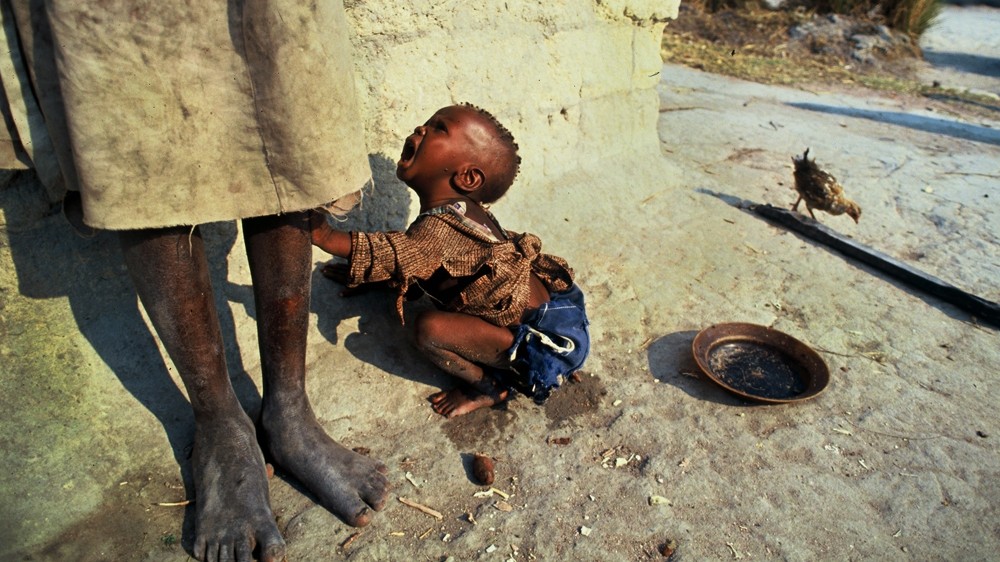 Describe your favourite image. What keeps you shooting?
Probably the one I still have to make.
A common misconception about conflict zone photographers is….Conflict photojournalists' are often portrayed as romantic globe – trotting figures or as high-octane adrenalin junkies with a death wish. Both are divorced from a more exact rendition of the truth. Obviously, war zones are adrenaline charged places, but in reality, that is what allows you to think clearly in such dangerous situations. Most conflict photojournalists I have known are a complicated amalgam of human personality and character traits. To reduce them simply either as romantic globe – trotting figures or as high-octane adrenalin junkies is one – dimensional.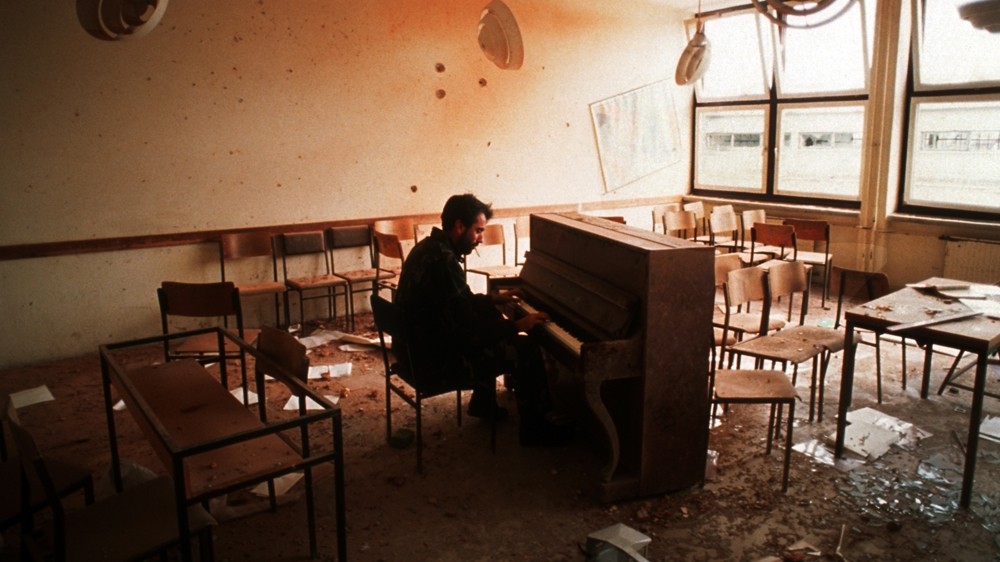 What advice do you have for prospective conflict zone photojournalists?
Don't do it. At least that is what I always want to tell them. What I normally tell them is do not go to any area of conflict  unless you have the greatest well founded conviction for going there in the first place. It is not the movies and it is not a computer game. You can die. For me, I was never really worried about dying but I was terrified of being horribly wounded and disabled. Then  being a burden to others and myself for the remainder of my  life. I have lost count of how many people I have photographed like this. It is sobering.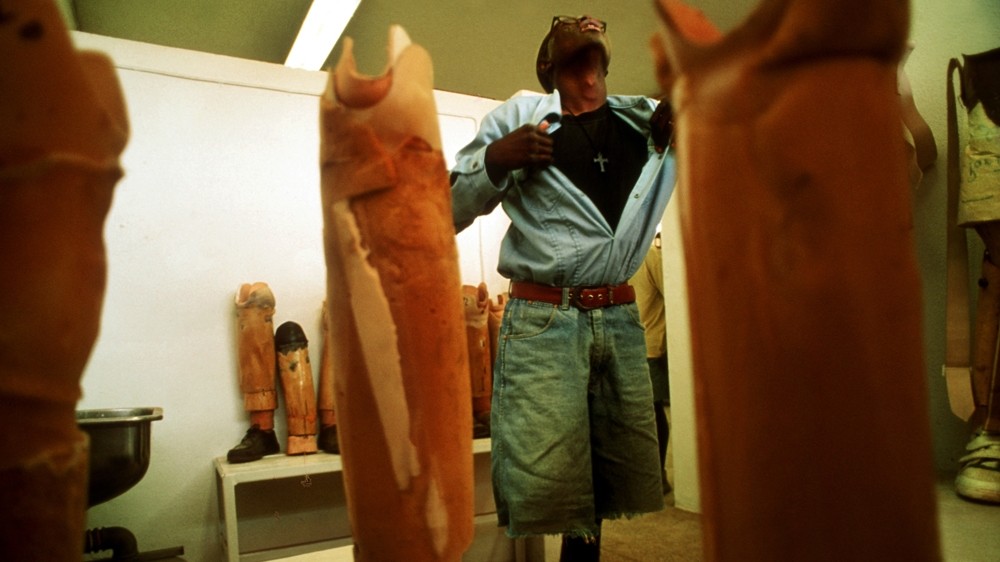 Tell us about your reportage workshops.
Reportage | Documentary Photography Workshops are given by Stephen Dupont and myself. They are intensive, immersion workshops open to all regardless of level of photography. We explore art, travel and traditional social documentary genres. Through challenging project-based work, we help every participant to make a quantum leap in their evolution as a photographer. We apply the following dictum by Eddie Adams : 'If it makes you laugh, if it makes you cry, if it rips out your heart, that's a good picture.'
Click here for more battleface interviews
More on Jack:
Website http://www.jackpicone.com
Reportage http://reportage.xyz
Workshop Video Kathmandu: