Packing for a trip to a faraway land is a hassle. Even more fun: packing for a trip to a faraway land with a completely different dress code. And fashion police.
Ladies, Iran's dress rules are simple: cover a little of your hair, and all of your butt.
Be prepared whilst travelling: BYOScarf. Iranian law states that women must have a headcovering. Show up bareheaded in the Tehran airport, you'll have to use a loaner. Ew. For the rest, a baggy cardigan will preserve your modesty until you can hit the shops.
In Tehran or Shiraz, leggings or skinny jeans are the fashion, paired with a three-quarter to full-sleeved shirt under a lightweight tunic called a manteau. Top it off with a scarf and hit the town. Prepare to be seriously schooled, fashion-wise, especially in Tehran.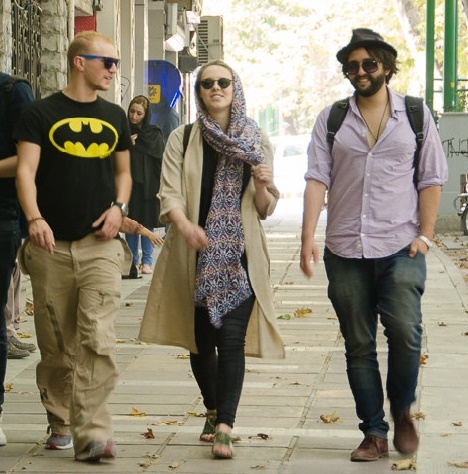 You'll see bright colours, wild styles, beautiful fabrics, and oh! the accessories. Tehran has some terrific designers, who don't get much exposure outside of the country due to the foreign currency ban.
Due to paperwork that would make a Byzantine look efficient, many young designers remain unlicensed, selling their wares from a Facebook page.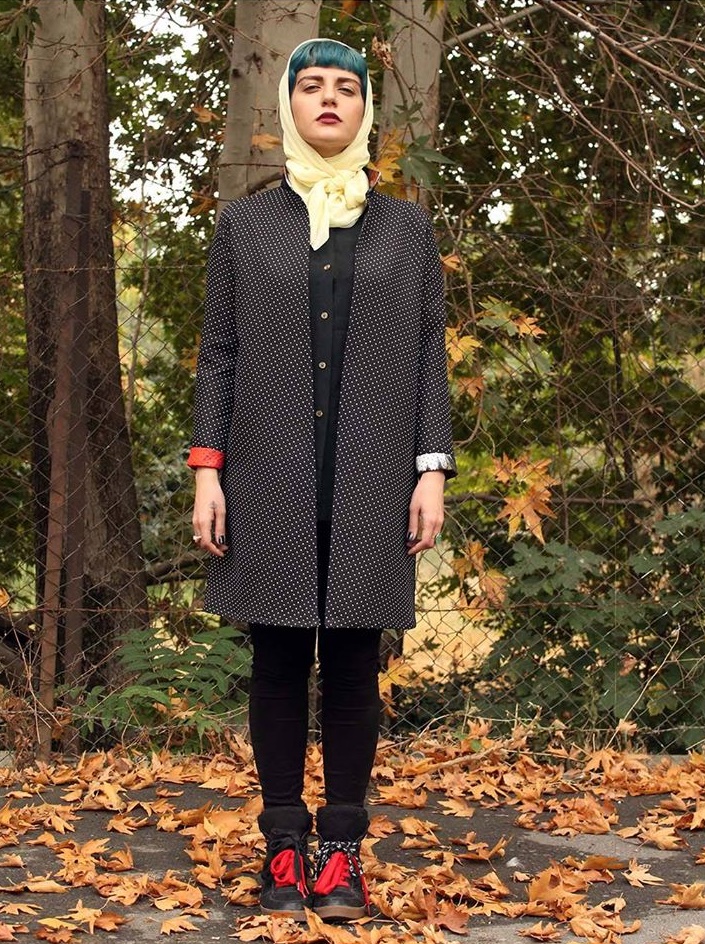 Labels like Anar nod to ancient Iran through spectacular fabrics and cuts. Though the fabrics may have a Persian feel, they look more like what a cool aunt- the one who backpacked across Tibet-would wear. The Rada label embraces a much edgier, urban style, with a focus on comfort. (Even in uberhip head to toe, it's still 50+ in the summer)
Officially, fashion is a new thing in Iran. Its Fashion Week is only two years old. Try telling that to the young women in Tehran. You'll probably get a Prada upside the head.
Going to the country? You might want to tone things down a bit. But otherwise, feel free to let your freak flag fly (as long as it covers a small portion of your hair)