Before Cath Mossom became a manager in AKE's hostile environment training and planning programme, she earned her chops as a security risk specialist (SRS) assisting media, NGOs and business travellers to hostile and remote locations. Ms Mossom kindly agreed to kick off our series on hostile environment training.
bf: What kinds of people come to you for training?
Cath: Well, there are quite a number of varied types. NGOs for example, like Greenpeace and other environment-conscious groups, and then at the other end of the spectrum we train war-zone reporters and media crews, employees of oil and gas companies, workers for commercial companies that need to source raw materials from certain countries and sometimes business travellers who have no intention of getting near a war zone but may be in or near places where a situation could potentially get volatile very quickly, or have a particularly high rate of crime.
bf: Can you tell us what lead you to work in hostile environment training?
Cath: Well, I guess I'm like most people working in the SRS and hostile environment training industry; we're all ex-military. I did 12 years attached to Special Forces working in small specialist units, gaining practical field medical experience, various operational task competencies and developing the skill-sets for extracting myself from a country without using a major airport or tradition exit ports. The credibility I bring to training is based on my experience which I'm able to pass on to the clients we serve.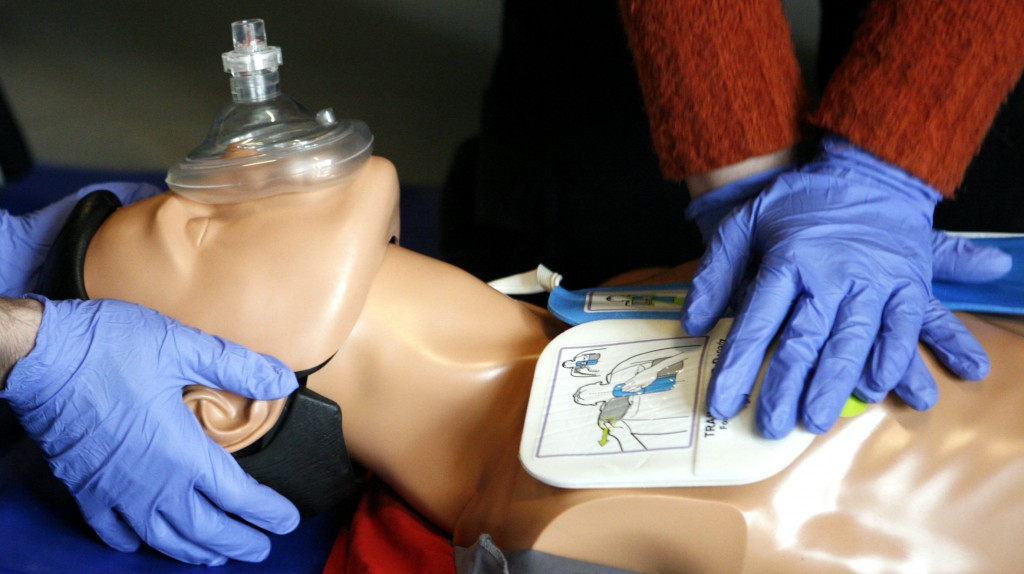 bf: Like snowflakes, no two hostile environments are alike.  Does AKE training change according to risk and region?
Cath: Yes, that's right. While we have regular courses with set modules that are covered, we research all of our clients before they attend to see what experience they have. On the first day we find out where they intend to travel or where they're to be deployed and we integrate that into the planning aspects of the course. We can then base scenarios of training according to where they are going.
We deliver all of our training based on current information – there are no 'made up countries' that are presented in training. Information for our hostile environment training is topical, based on the latest information and country specific.
Also, this doesn't just focus on bombs and bullets. Climatic influences can be very hostile, as are areas where there are natural or man-made disasters, and our training accounts for these elements as well.
All of our clients get a telephone number and an email address for follow up and support information on security issues, medical advice, travel warnings or perhaps guidance from our analysts. It's a very proactive approach to customer care.

bf: So based on your time delivering practical training sessions for AKE, what is the hardest challenge you face in the course delivery?
Cath: I supposed it's trying to get the message through to the younger clients and the freelance media that they need to reign themselves in and understand what they're letting themselves in for before they act. Media people in particular want to get on site and get the story as soon as something goes off and our challenge is to get them to stop and think; to take some time to assess what the best and safest option is for them to achieve that story.
The other big factor we work on is to try and stop people getting complacent, particularly when they're going to the same areas all the time. The lack of planning for repeat visits to hostile areas is an area that we work hard on educating our clients on. It's so important to be conscious of the risks and to plan ahead. Familiarity with an area doesn't equate to a stable and safe environment in high risk zones.
For more information about AKE and hostile environment training, visit the Hostile Environment Training page