For the second part of an ongoing series, our Single Wandering Female documented the rapidly changing new Cuba from her visit in January, 2017.
'What, you don' like feel hot in your body?' This from a 20-year-old whilst dancing in Santiago. We are practically gelled together, I can't breathe and he's gyrating up against me. Bienvenidos a Cuba! I must have the word 'passport' written on my forehead. Never has a 46-year'old woman felt so desirable! But it comes with the package that is Cuba – hot climate, hot music, hot people.
Word got out that Raoul was opening things up and boom, tourist numbers have rocketed. 17 flights a day between the US and Cuba is not funny. Already there are whole buses of Americans trawling the tacky souvenir shops in Havana.
Let's get outtahere!
To beautiful, quiet, unspoiled Vinales valley where a horse, bike or your feet will get you easily and quickly into the surrounding  countryside. Here, tobacco fields stretch for miles into the distance, deep red earthen trails lead into the back and beyond and these incredible overgrown rocks, known as mogotes, for which this area is famous pop up everywhere at random. Breathtaking.
A 15km cycle out to the West brings you to the caverns of San Tomas. 140 miles of caves and tunnels over several levels, some of which you can explore with a guide, whilst wearing a helmet and head torch. Some fascinating rock formations await even those who have 'done' caves and the scramble down and along is good fun! The best bit though – there's nobody about!  The others have all followed the Lonely Planet instructions for the little Cuevo del Indio with a 40 minute wait inside for an unspectacular 3 minute boat ride on the underground river. Lucky me to get this great tip from my host.
Thumbing a ride
Now I do want to visit a tobacco plantation but the collectivos (cars that leave once filled up with people) are hot and sticky and hey, let's meet some locals! I wander up the road and stick my thumb out. It works!  The first truck stops and I am hauled up on top by a bunch of builders already on the rum. From here I get an A1 view of the area and a lovely breeze. They say I am tanto loco (completely crazy) and encourage the rum drinking.
This would not have been possible five years ago. It's what prevented me from visiting Cuba before. If you can't get in with the locals and learn what life's about then what's the point?
Old School
Whilst in Trinidad a Danish travel buddy needed a doctor, which turned out to be fortunate for me. While waiting for her to have some test I get to hear about life in Cuba today. The doctor earns €20 a month. Her house is rent free, her education was free and so is going to the doctor. Apparently once you've paid a low rent for your house to the government for 10 years the house is yours at no extra cost! Electricity costs just 50 cents a month.
Basic foodstuffs such as flour, sugar, oil, and coffee are still rationed to make sure everyone has something. Fruit and veg are readily available at every street corner but clothes, toiletries, electrical goods, and stationery are still a struggle. You have to queue up outside the shop, only 5 people are allowed in at a time. The goods are behind a counter so you have to ask to see or smell something and can then decide to buy or not. It is an excruciatingly time-consuming business but the Cubans queue up all day.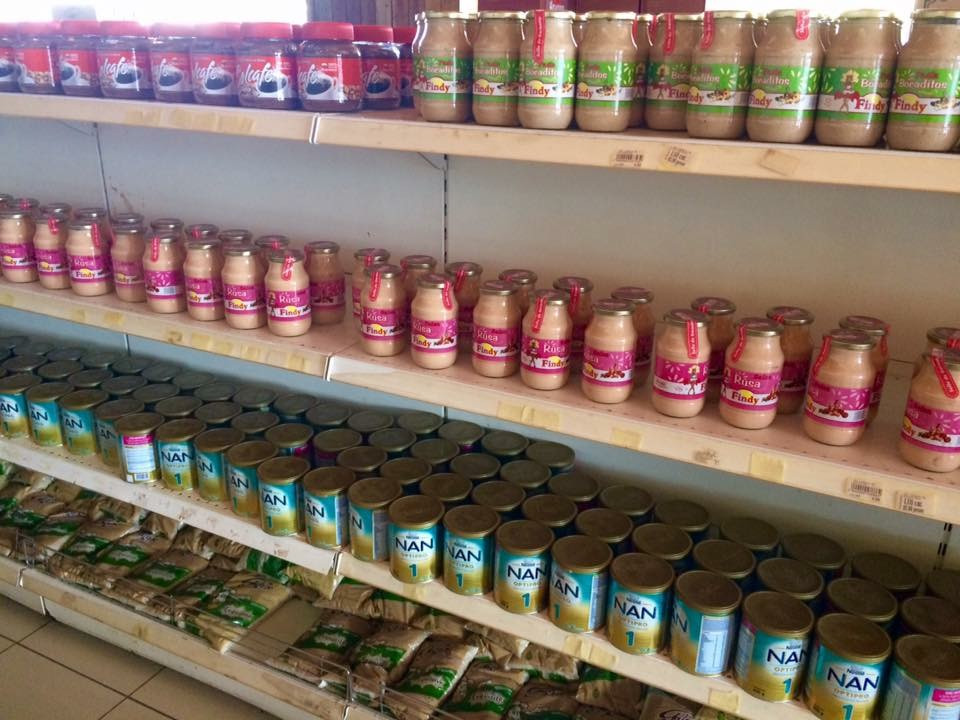 New days
But Raoul has opened things up. Now you have small time traders in every doorway. If you want to bake pizza in your doorway, that's allowed. Provide manicures in your kitchen? Permit granted. Print people's documents in your front room because you got hold of a printer? Fine. Run around selling ham sandwiches from an old wooden box on the back of your bike? Also fine. And so there is entrepreneurship a plenty as well as a thriving black market. As you walk around town you might hear whispers of 'jeans,' or 'new shoes in today' or 'sunglasses here!' and off you go down an alley and the chap will open up his rucksack to reveal the goods. Survival. Gotta love it!