I wasn't planning on visiting the Rarotonga in the Cook Islands, but who would ever pass up on a free trip if it came their way? As it happened it was better than I thought and awoke a strange nostalgia that made me wish that a lot of other places that I live or travel to would learn something from the Cook Islanders and their way of life.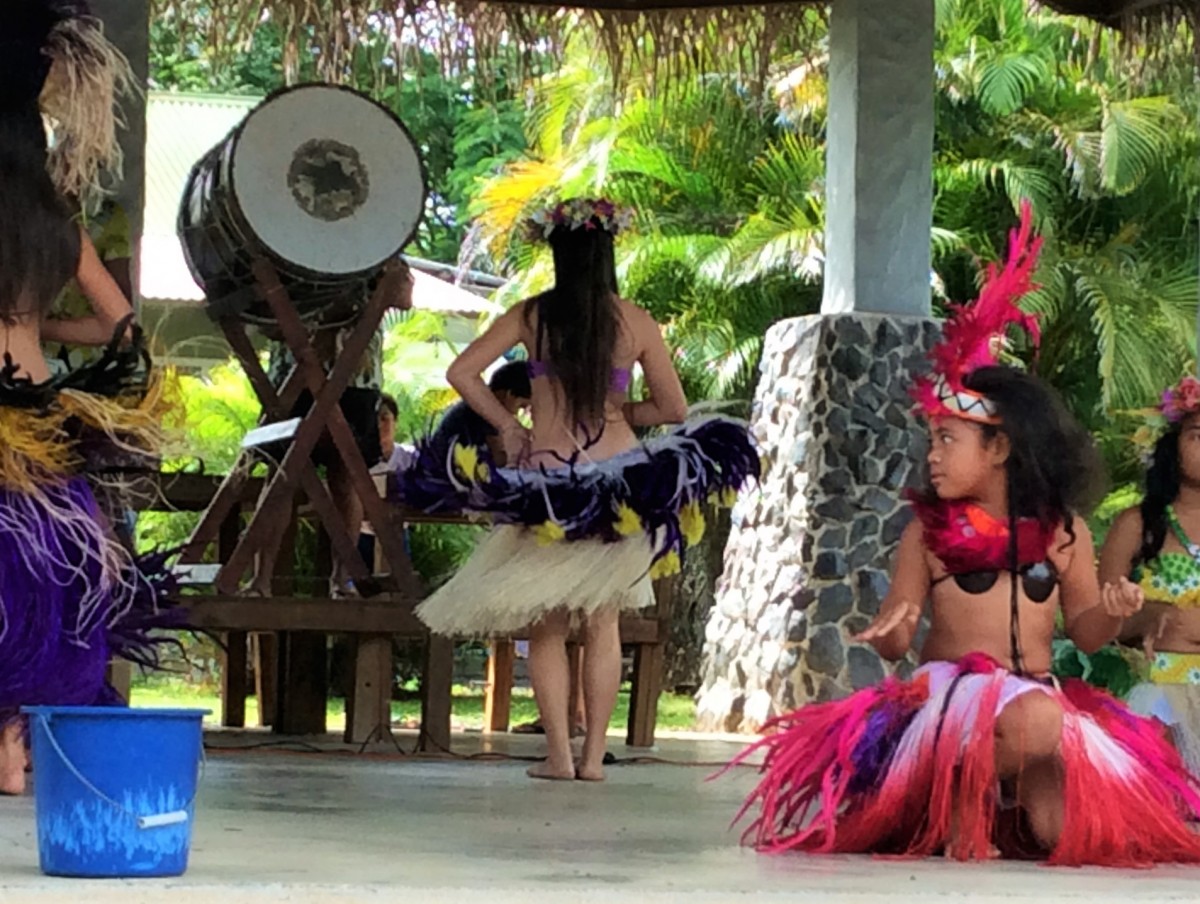 Rarotonga is the largest of 15 islands in the Cook group, however Rarotonga only covers 67m² and has a population of just over 10,000. So yeah, it's small. The locals are ethnically and linguistically liked to the Maori of New Zealand which game me a particularly strange feeling to hear another dialect of Maori spoken outside of NZ where I'm from. Of course, English is ubiquitous and visitors will be charmed not only by the friendliness of Rarotongans but also by their willingness to approach and speak to you.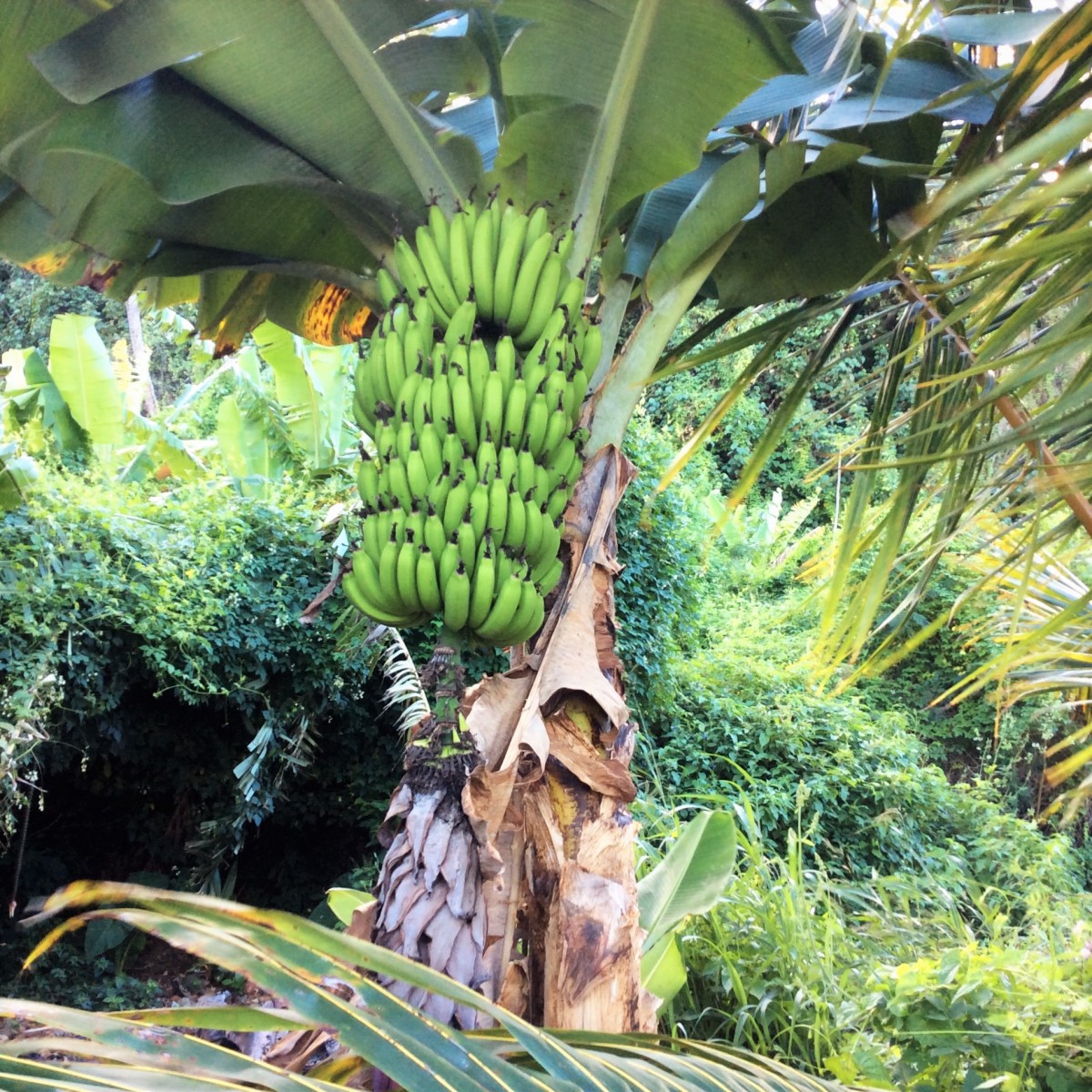 Getting around the island is really easy. There is a regular bus service that runs both clockwise and anticlockwise around the coastal road that links everything that the island offers apart from its tropical and mountainous interior whose peaks rise up to over 700m. But then I wasn't that interested in moving too far away from the beach, which was an exhausting 12 paces away from my bungalow door! Waking up to turquoise waters that stretched out to a reef meant that sun, swimming, snorkelling and a sneaky fishing trip with a friendly local meant my week there disappeared all too quickly….which runs against the grain of what the pace of life in Rarotonga offers.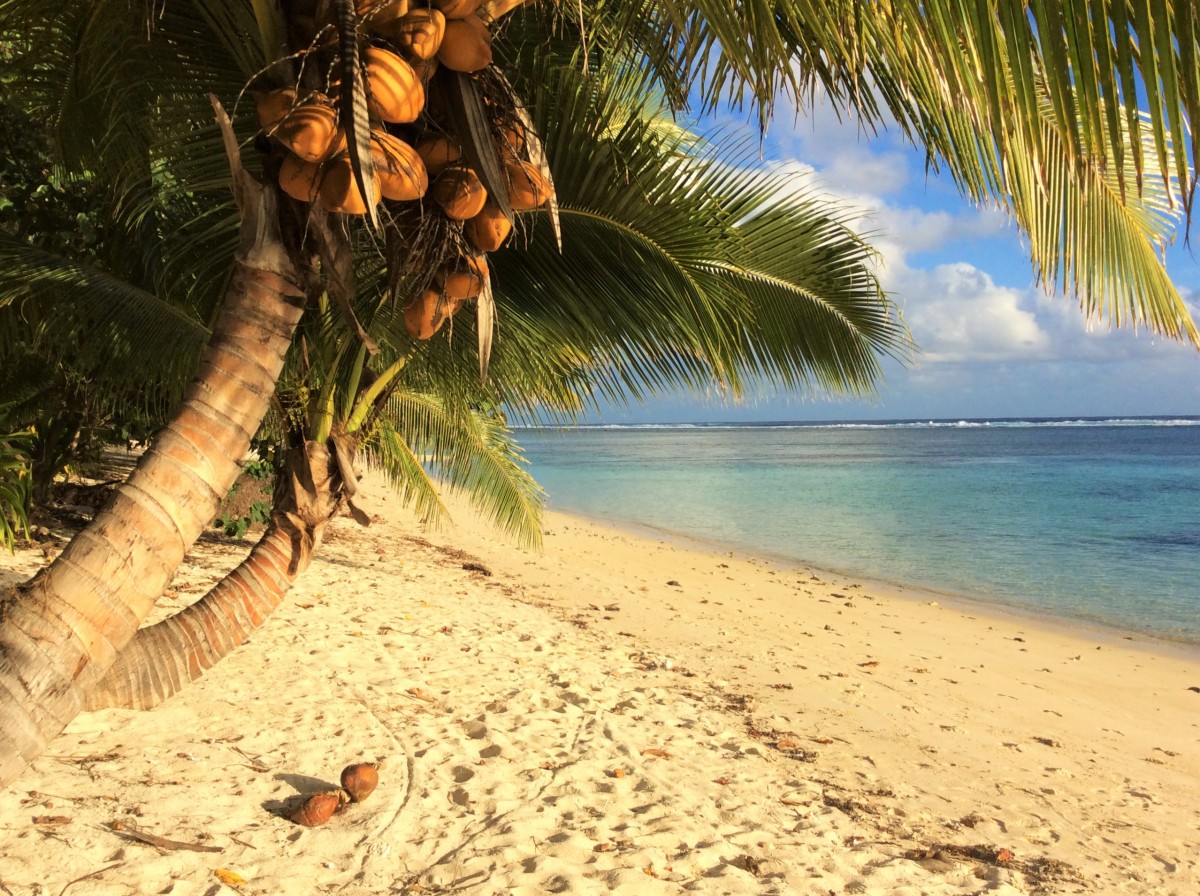 The Cook Islands is not a rich nation. Exports of taro, pawpaw, bananas, coconuts and pineapple coupled with tourism doesn't make the islanders destitute and ensures that there is an independent democracy in place (supported by New Zealand) that provides good governance of the islands – though it has been known for tribal leaders who hold a lot of the informal decision making power here to be at odds with some government rules (like tax).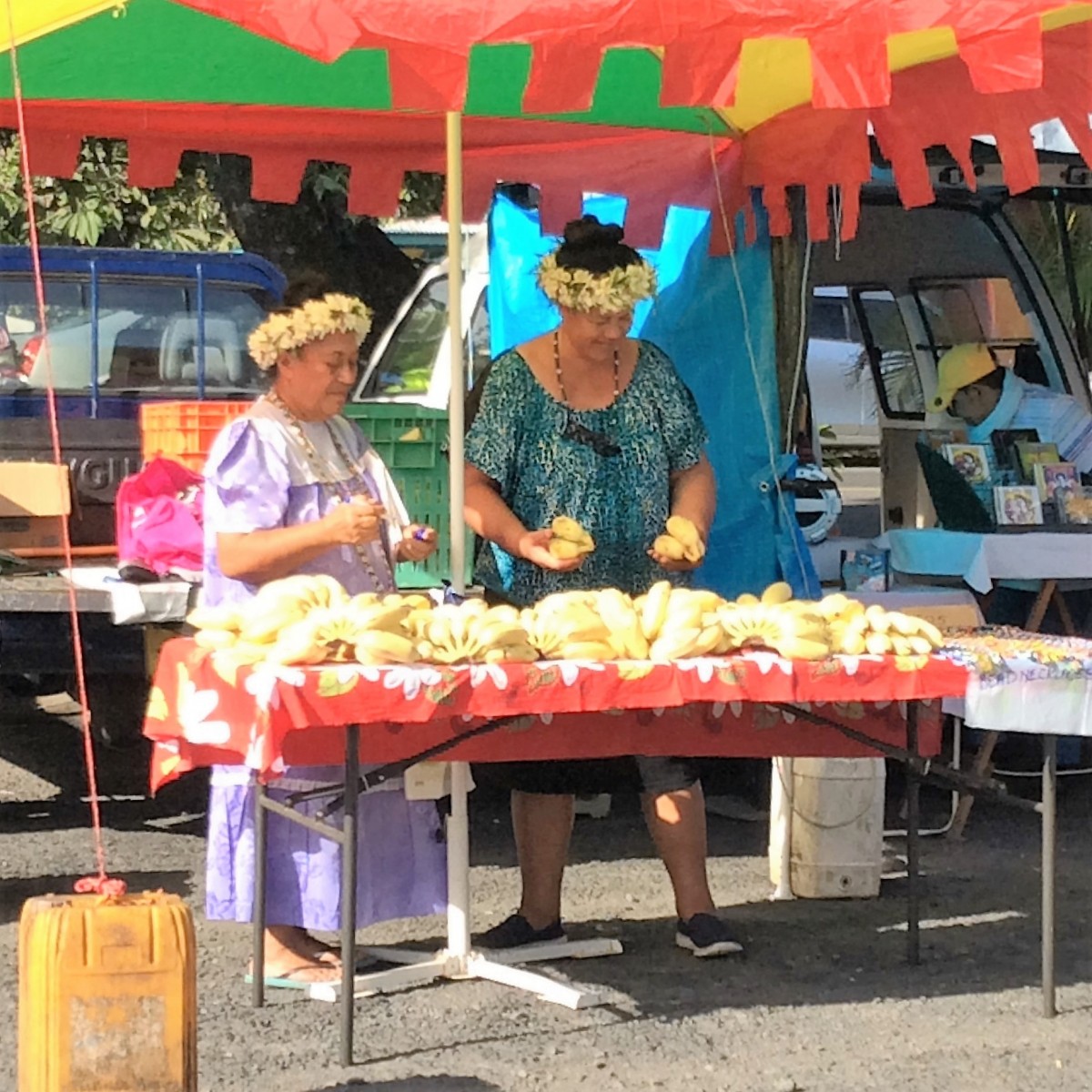 But there is so much more to Rarotonga than money and possessions. The housing I saw could be described as basic, yet the properties were incredibly well kept and spotlessly clean. The gardens were well-tended and looked abundant with crops, chickens and some livestock, and again, they all looked very orderly. Cars and motorbikes respect the 30kmh and 50kmh speed limits, the shops close on Sunday and everyone goes to church and during the week people talk to each other and live in a manner of civility that has left a big impression on me.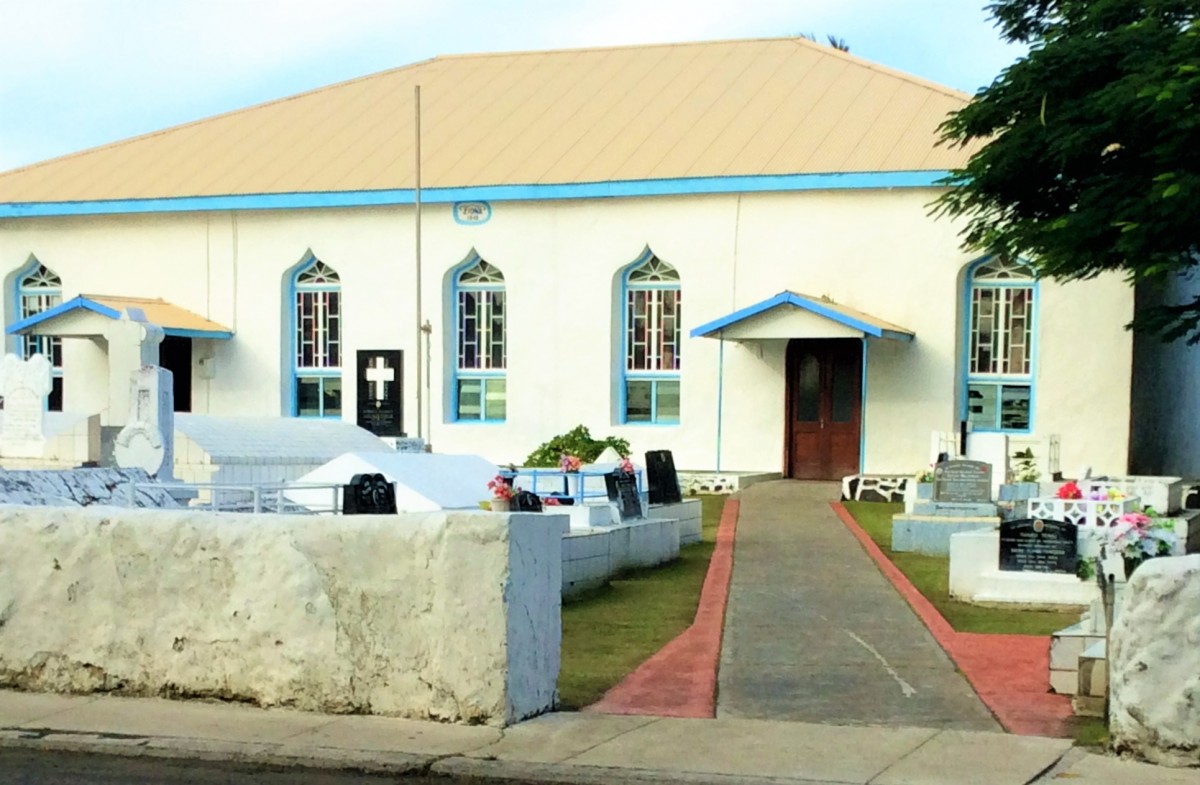 A week in the Cook Islands obviously doesn't make me an expert on their society. But then sometimes little things occur that let you know that your gut feeling is the right feeling, like last Wednesday when I woke for an early morning swim. A Rarotongan neighbour to the bungalow I was staying in passed me on the beach. "KiaOrana man," he greeted me. "You want to come and fish with me? I have a boat, just don't throw up in it ha if you feels sick." And with that I was off, knowing that I was right about Rarotongan hospitality and that my lunch was going to be something special.
Aere ra!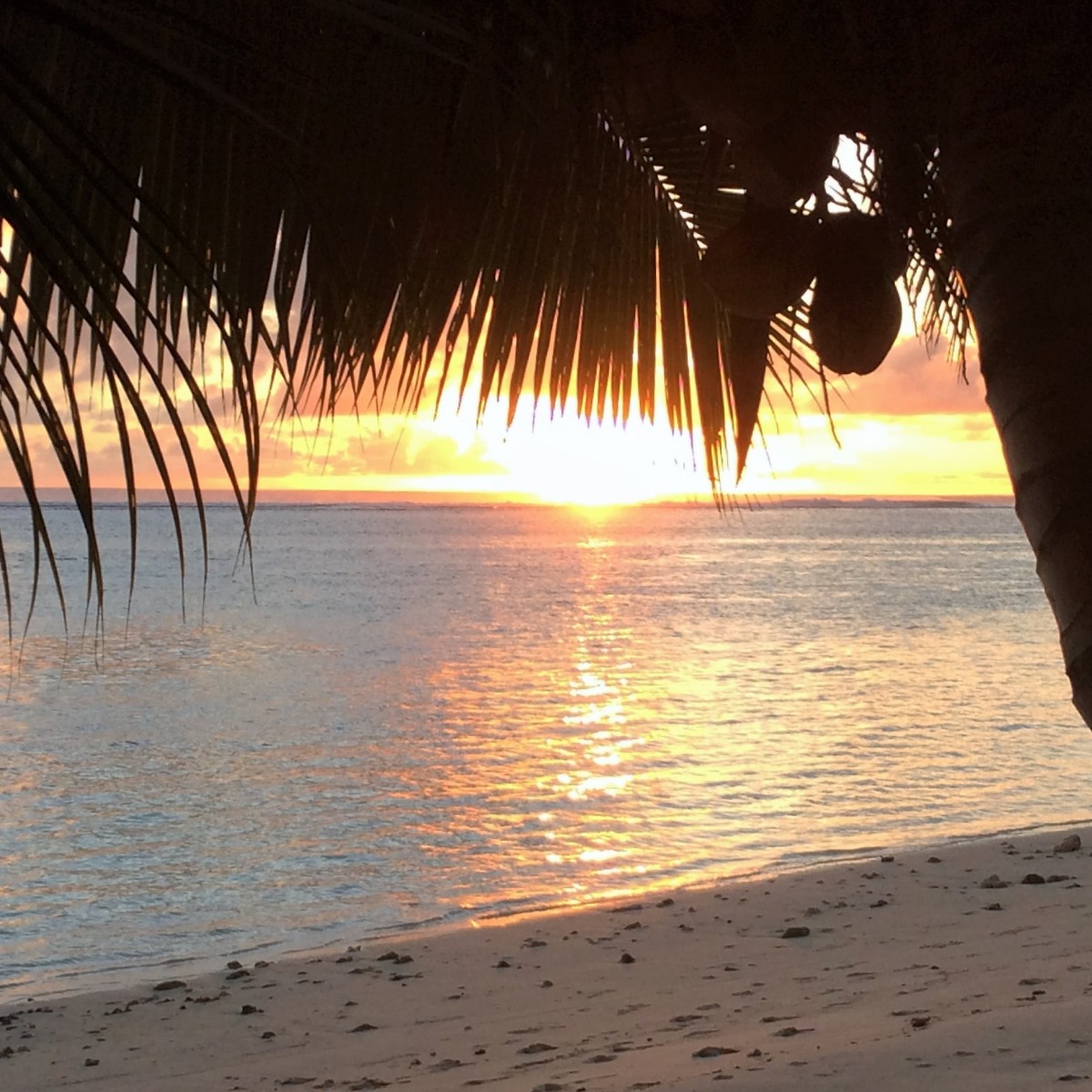 Postcard: is an ongoing series of images and words from some of our favourite adventurers.