With Formula One racing, beaches, shopping, and plenty of booze, Bahrain is a party island for Arabs. Think the Ibiza of the Middle East.
Huh?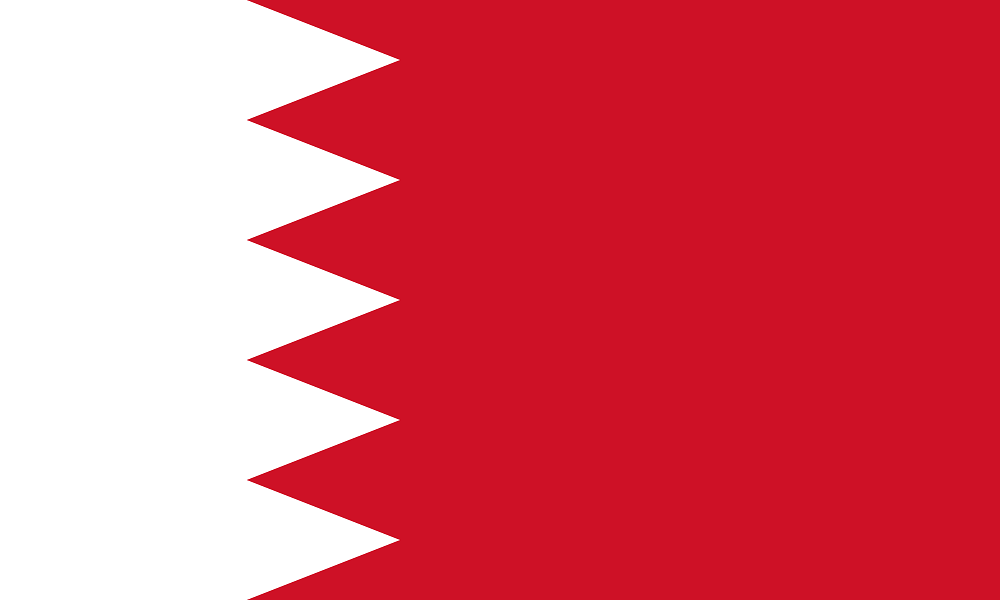 In this part of the world, Bahrain is the laid-back middle kid, sandwiched between bossy Saudi Arabia and spoiled-brat Qatar.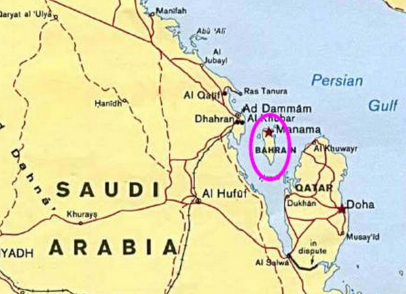 While absolutely a Muslim country, Bahrain's colonial influences have loosened the reins on ultraconservative restrictions.
Alcohol is openly served and sold to 'non-Muslims' throughout the country. Homosexuality is legal. Women can drive, vote and hold office. Bahrain sends female athletes to the Olympics. It's the only place in the region that will let you in the country with an Israeli stamp in your passport.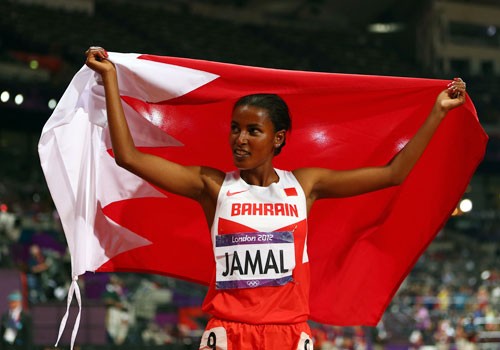 Bahrain is a banking hub, with lots of international visitors. You'll see all kinds of women sporting varying amounts of skin. Ladies: on the street, shoulders-to-knees coverage is acceptable, a nice middle ground between full abaya and full-blown Kardashian. Keep a scarf handy for quick social fixes. Gents: be clean and smell nice.
Check with the dress code at the beach. Public beaches are more conservative; bikinis are OK at some private beaches. Topless and Speedos are no-nos countrywide.
You don't have to spend all your time getting sunburned and wasted. Like its Spanish cousin, Bahrain's history stretches waaaay back. 5000 years back. And if you get past the club scene and private beach parties, there's lots to see.
You can practice your bargaining skills at a souq or just head to the mall for less thinking and more shopping.
For those who didn't fly 6500 kilometres to buy a handbag made in France, you can't throw a rock without hitting a World Heritage site. Visiting a 400-year-old gnarly pine tree covered in graffiti, may not sound like an adventure, but 50,000 people visit the Tree of Life annually. Archaeologists are constantly uncovering ancient Dilmun artefacts that date back to the 4th millennium BCE. Peruse them in air-conditioned comfort at Bahrain's National Museum.
Jet-setters may prefer Formula One racing to contemplating humanity's mysteries. This year racing begins 1 April, leading up to the Bahrain Grand Prix on the 3rd. Foodie culture abounds, year-round.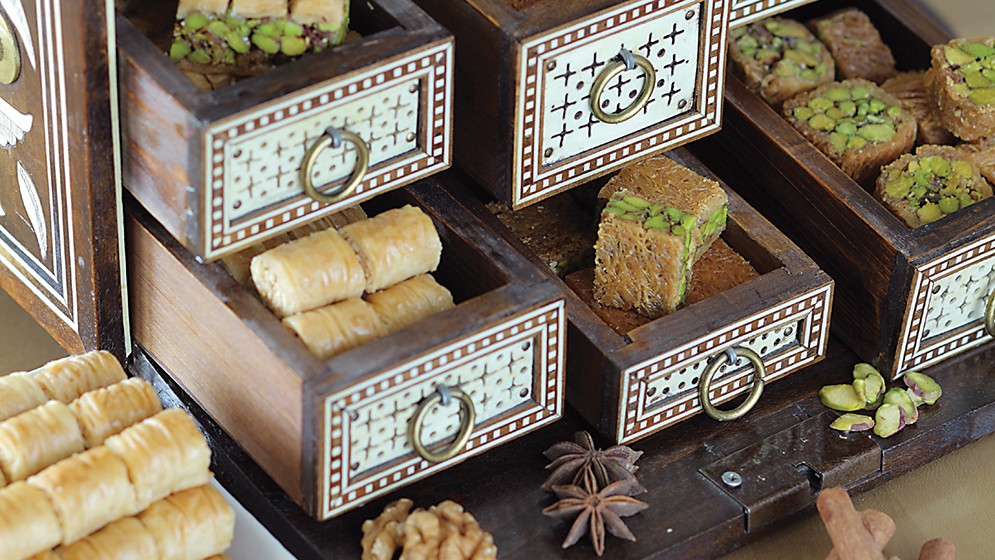 Not-so-sweet: Bahrain itself may be relatively safe, but it's surrounded by unstable countries with loads of bad guys. There's the possibility that one of them could decide to take jihad to the beach.
And rumblings continue, 5 years after the 2011 uprising. Protests can turn violent. Crackdowns on journalists and public dissenters include interrogation and jail time. Follow the news for publicised protests, and be aware that demonstrations can pop up anywhere. Make sure you have your travel medical insurance handy in case you get hurt. Carry photo id with you, or risk a 300BHD fine. (That's over €725)
Sure, you can't get wasted, or skinny-dip, or make out in public. But Bahrain offers a relatively safe taste of authentic Middle Eastern culture, with a Western shallow end for first-timers afraid to go too deep.